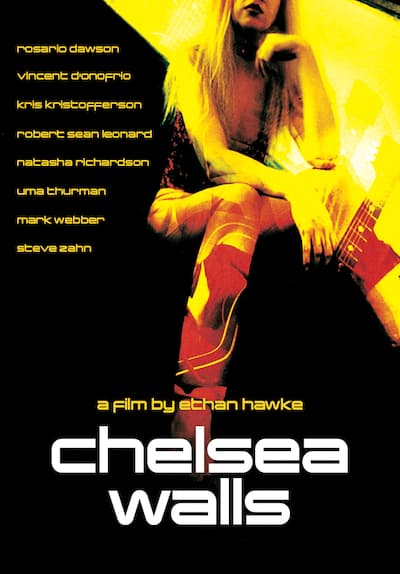 Chelsea Walls
Ethan Hawke directs Rosario Dawson, Uma Thurman, Vincent D'Onofrio and other stars in this indie drama. The Chelsea Hotel, the storied NYC home of artists and writers, has more stories to tell in these ensemble-driven tales of hopefuls and hangers-on.
This video is currently expired but we hope to have it again soon. In the mean time, check out some of the other titles we have now.
Copyright © 2019 Tubi, Inc.
Tubi is a registered trademark of Tubi, Inc. All rights reserved.
Made with in San Francisco