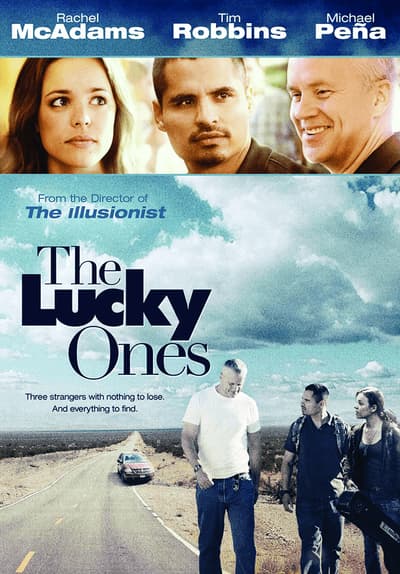 The Lucky Ones
Three U.S. soldiers return home and embark on an emotional road trip across the country, trying to make sense of a world that has profoundly changed.
This video is currently expired but we hope to have it again soon. In the mean time, check out some of the other titles we have now.
Copyright © 2019 Tubi, Inc.
Tubi is a registered trademark of Tubi, Inc. All rights reserved.
Made with in San Francisco