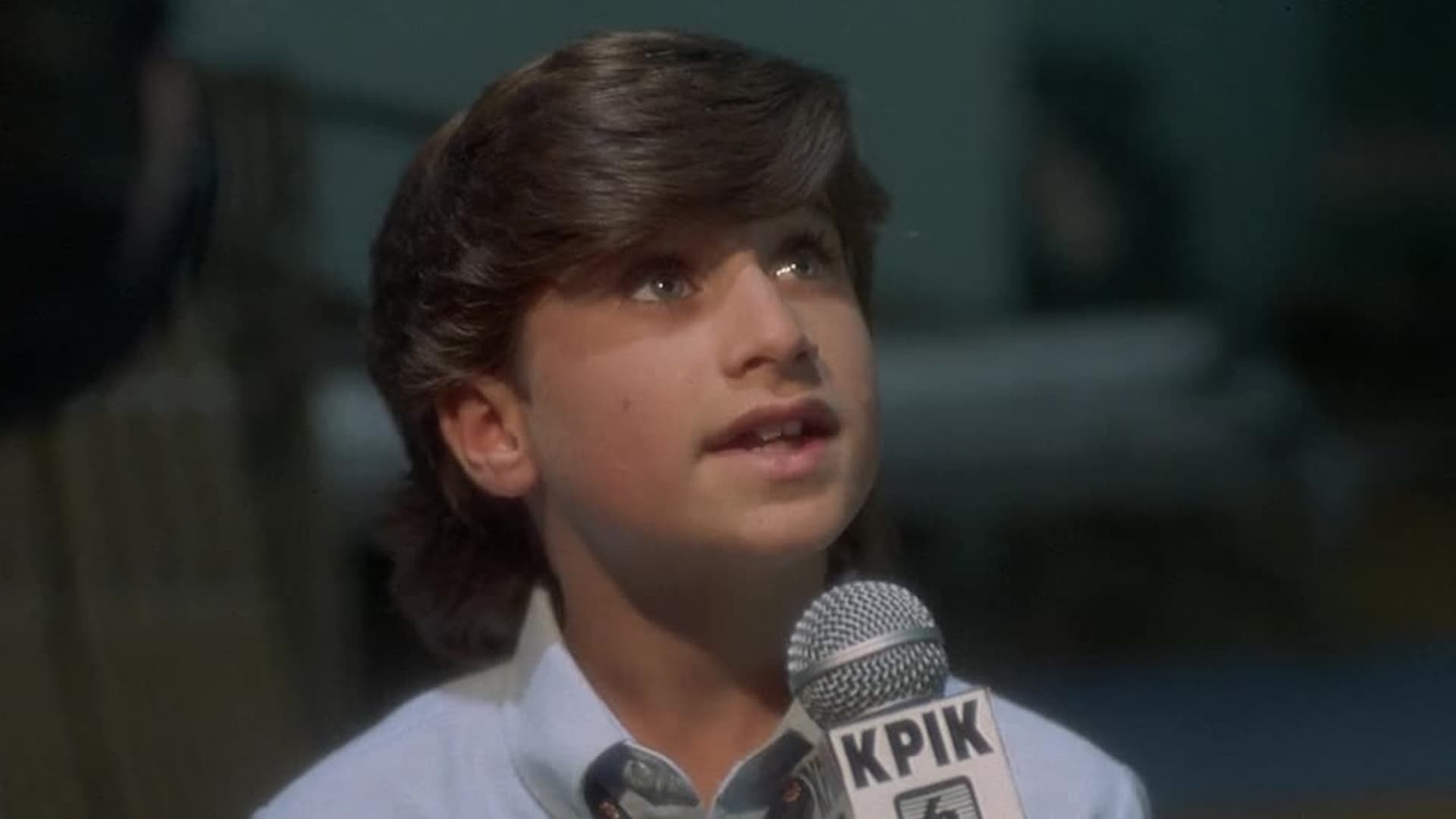 Scroll for Title Details
Scroll for Title Details
And You Thought Your Parents Were Weird!
Comedy · Fantasy · Kids & Family
Teenagers Josh and Max Carson spend their free time building a lovable little robot named Newman. Things get a little out of hand when Beth, Josh's beautiful girlfriend, contacts his father's spirit through a Ouija board and ends up landing him in Josh's creation. Now, Newman is about to lead the Carson family on the most fantastic adventure of their lives!