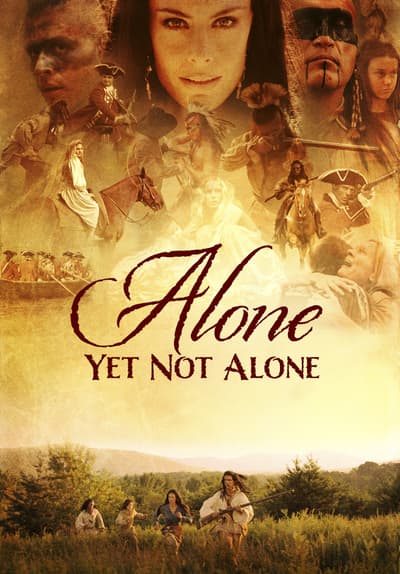 Alone Yet Not Alone
Alone Yet Not Alone tells the inspiring story of Barbara and Regina Leininger and their journey of faith and survival during the French & Indian war in 1755. Captured by the Allegheny Indians in a raid on their home and transported over 300 miles of wilderness to Ohio, the sisters are sustained only by their abiding trust in God, and their hope of escape against all odds to be reunited with their family.
Copyright © 2019 Tubi, Inc.
Tubi is a registered trademark of Tubi, Inc. All rights reserved.
Made with in San Francisco