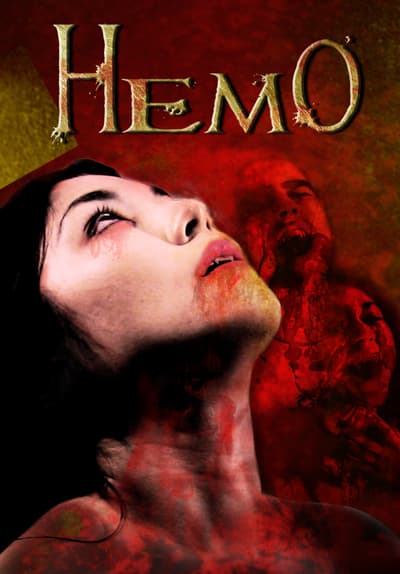 Hemo
Felicia and Calvin are vampires living in post-Gatsby Long Island. When the blood bank beefs up security, they must resort to murder to get their fix. Their lifestyle soon turns poisonous and the addicts have to face the monsters they have become.
Copyright © 2019 Tubi, Inc.
Tubi is a registered trademark of Tubi, Inc. All rights reserved.
Made with in San Francisco