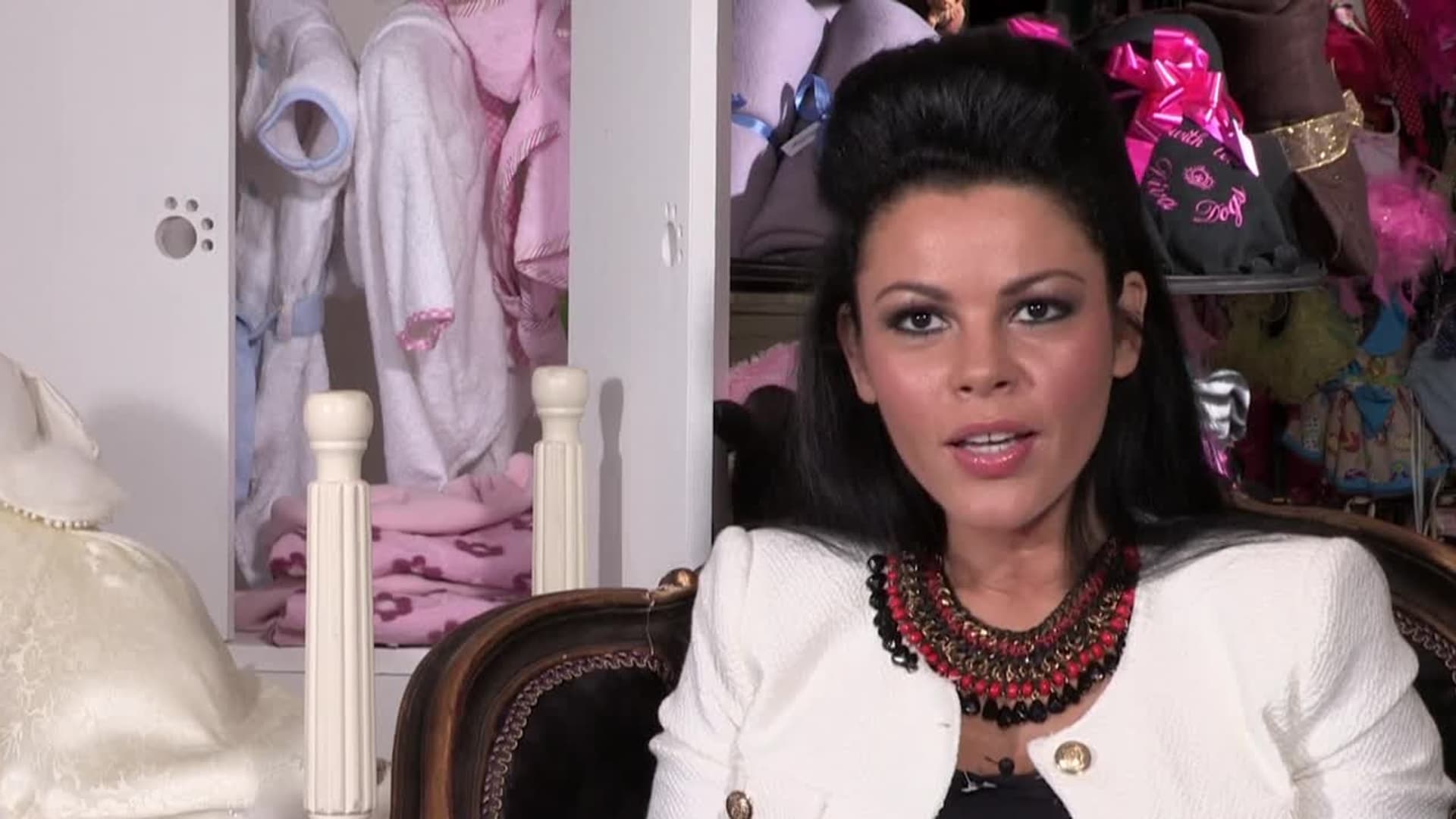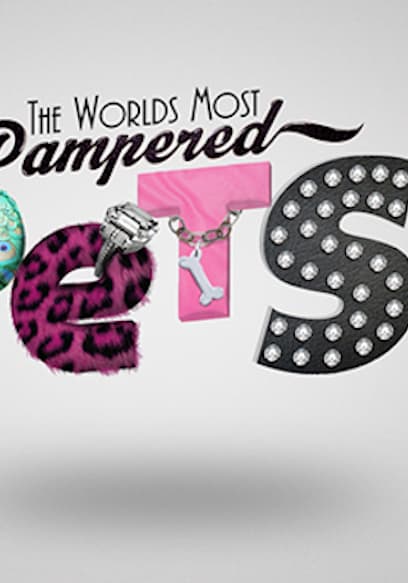 World's Most Pampared Pet
The World's Most Pampered Pets features the most glamorous, expensive and extreme pets in the world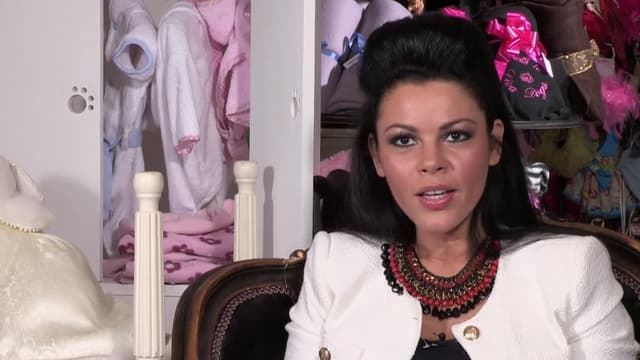 S01:E01 - Season 1, Episode 1
We're on a global mission to find The World's Most Pampered Pet. Which single pet has the most lavish life? We start our search in Mexico with Luna the Fashion Cat. Luna has over 200 haute-couture outfits, she is loved by thousands worldwide who follow her online comic-strip fashion adventures. In Essex we meet the pug who was once married and is now divorced, has its own designer fashion range, pet shop and weekly spa sessions including a spot of Raiki. Of course.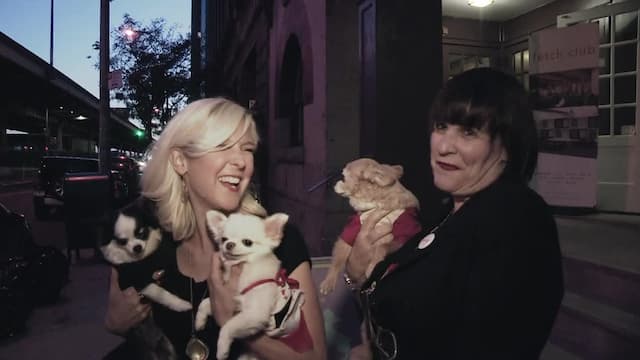 S01:E02 - Season 1, Episode 2
We scour the planet for the most opulent pet establishments from 5 star hotels to night clubs and boutiques. We scrutinize the rabbit spa at Harrods, peer into the afterlife as we find that some pets get the full on pampering treatment beyond the grave and we look at some skunks in fancy dress in the world's only skunk festival. Plus the entrepreneur who introduces dog cakes to the Middle East and Japan's thriving pet cafes, but which place will win the coveted award of being the World's best?