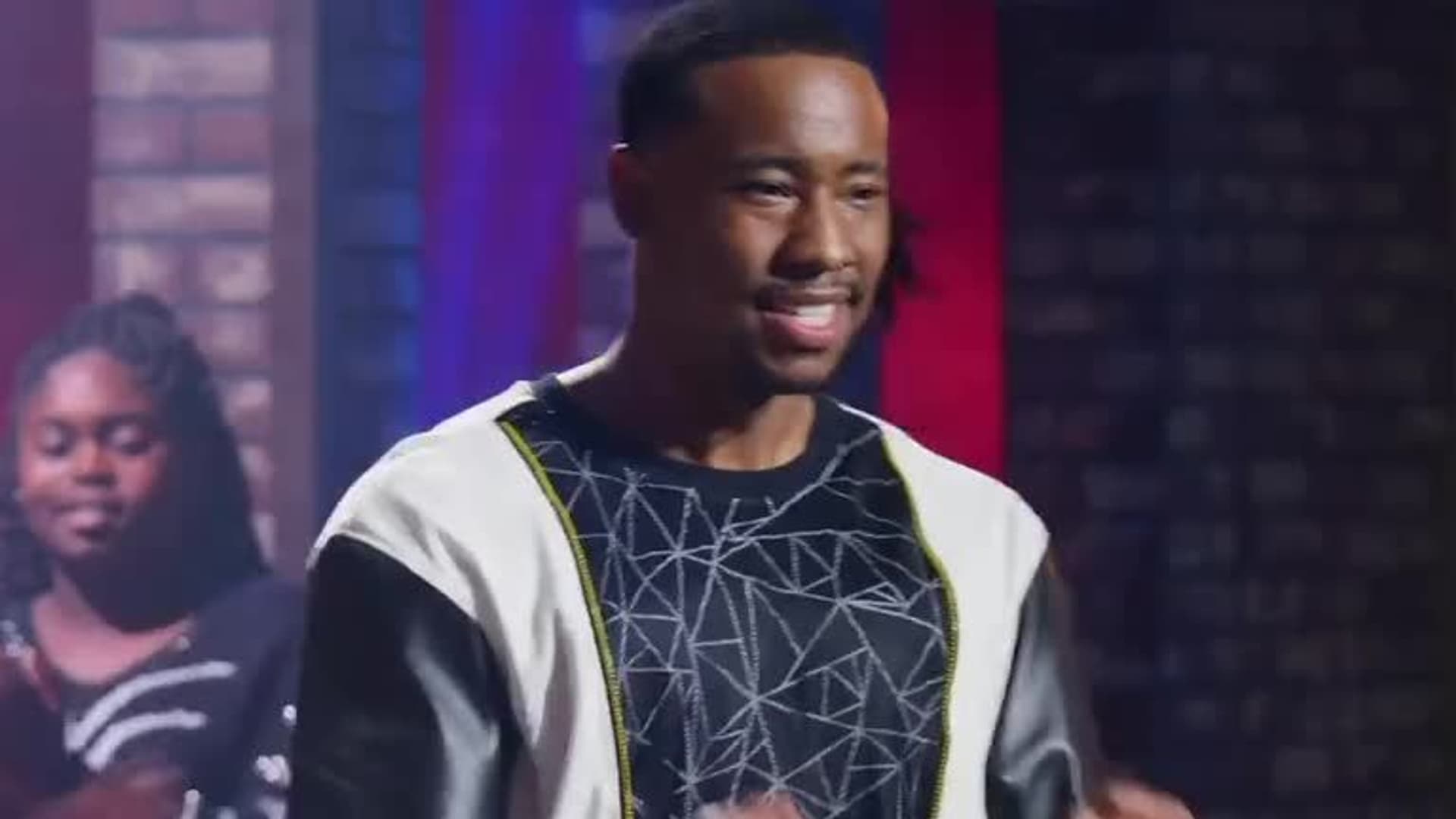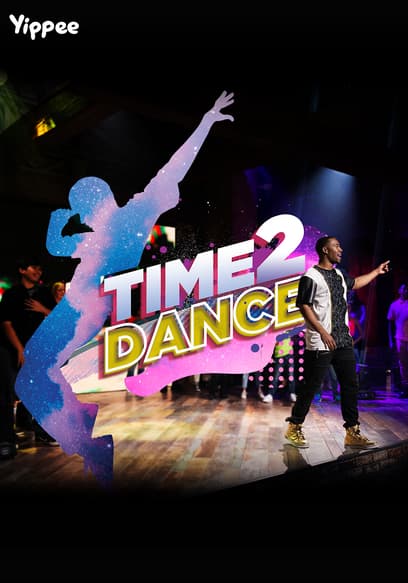 Time 2 Dance
When kids take center stage, it's a blast to watch them compete in showing off their best moves. This series showcases the fun side of dance!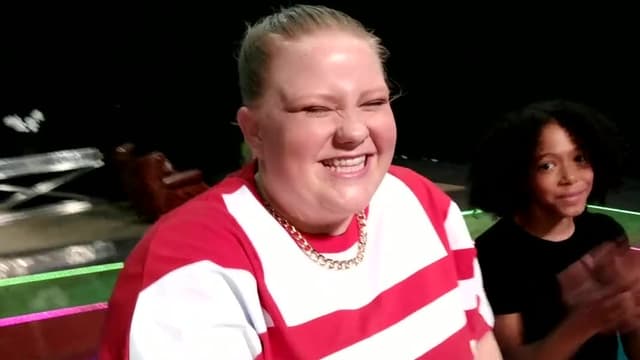 S01:E01 - Episode 1
Who's ready for a DANCE PARTY!? On the season premiere of Time2Dance, three lucky dancers battle it out on the dance floor to see who has what it takes to be crowned champion and take home the Time2Dance trophy! With the help of host Kieth-alan, and some slick choreography and coaching from the Fly Kids, let's see what these dancers can come up with. Oh, and did we mention they only have 30 minutes?!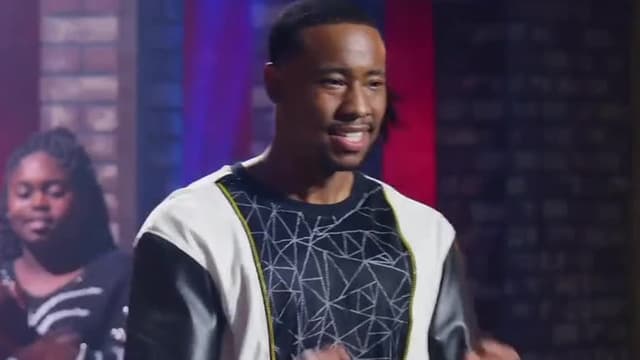 S01:E02 - Episode 2
In this episode, three more contestants will put their dancing skills to the test, as they must learn brand new routines cooked up by T2D's very own dance crew, the Fly Kids! With just 30 minutes on the clock, we will see who has the moves to earn the trophy!