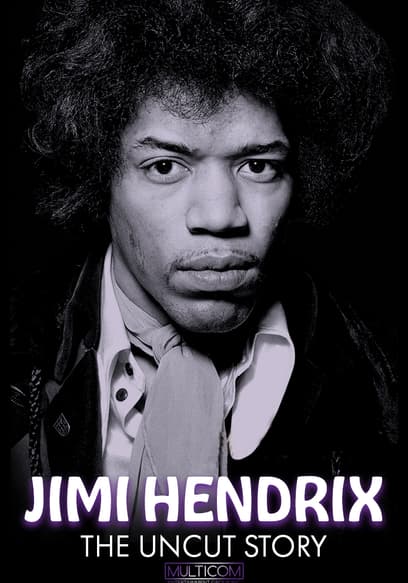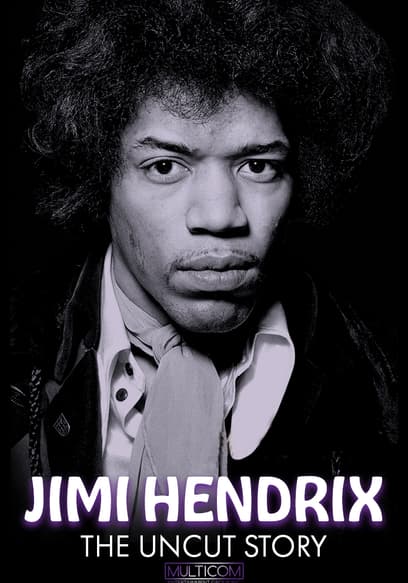 Jimi Hendrix: The Uncut Story
From Seattle to his final days in London, this series explores the life behind the artist, whom The Rock and Roll Hall of Fame declared "arguably the greatest instrumentalist in the history of rock music". This is the story of Jimi Hendrix.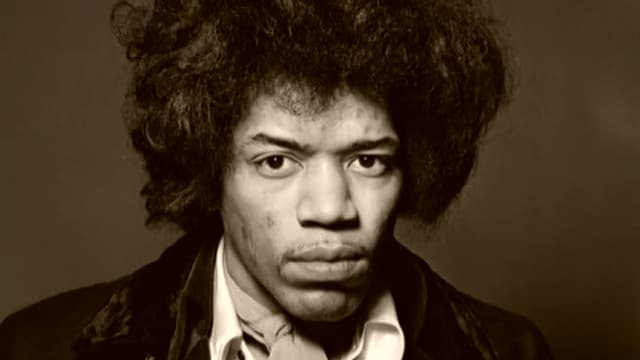 S01:E01 - Part 1 (1942-1961)
The story of Jimi Hendrix might seem quicker than the wink of an eye, but the story of his legacy lives forever and so does his music. The first part of this three-episode series takes us through Jimi's life in Seattle, Washington where he lived the majority of his twenty-seven years. Through the recollection of his closest friends and family, we enter into the inner world of Jimi's upbringing.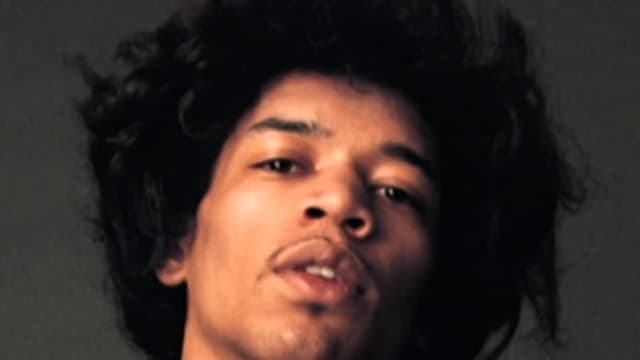 S01:E02 - Part 2 (1961-1967)
During the frontier of the 1960s, Jimi trained at jump school in Fort Campbell, Kentucky, yet for Private Hendrix, jumping out of airplanes couldn't satisfy his passion for music. He pleaded with his father to send his guitar to where he was stationed, and soon feigned a hurt back to attain an honorable discharge from the military. From a sideman playing behind some of the greatest names in R&B, to New York and across the continent to swinging London, the Jimi Hendrix Experience emerged as the hottest rock trio on the world stage.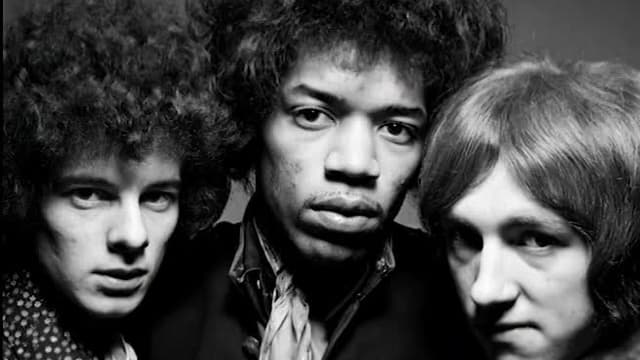 S01:E03 - Part 3 (1967-1970)
Part three highlights the culmination of Jimi's musical career from the studio and on the road - only to watch it all come crashing down upon him. In the fall of 1967, The Jimi Hendrix Experience returned to London after a groundbreaking three-month romp through America. Approaching his 25th birthday, Jimi was in his creative prime, and was ready to begin work on his next album. Through exclusive interviews, we get the facts behind Jimi's demise and examine the events surrounding his controversial death.