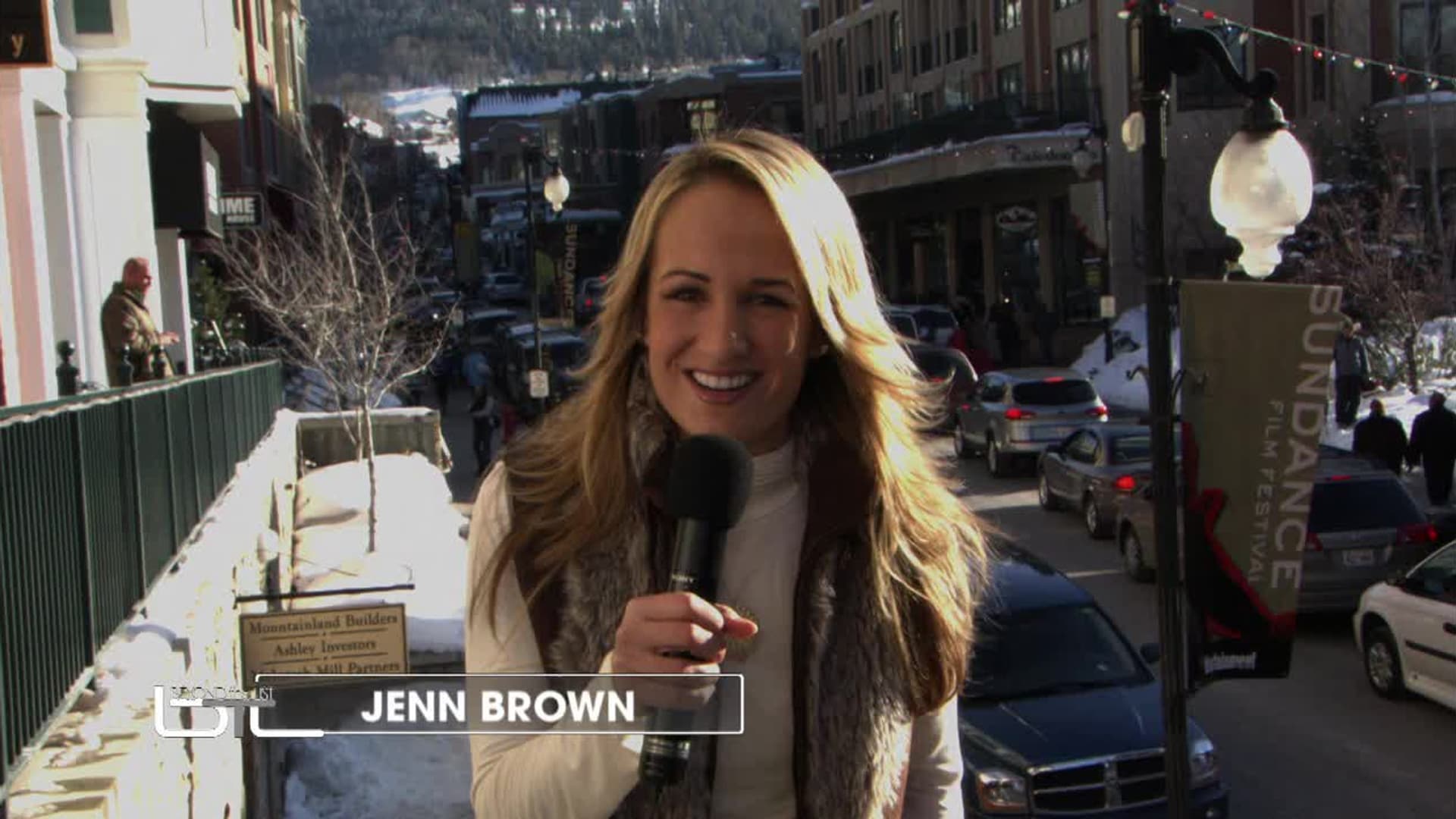 Beyond the List
Dive into the subculture that is invite only, where celebrities and heavy hitters party, dine, and mingle behind the velvet rope, where only a recognized face or name on the list gains you entrance. Hosted By Jenn Brown.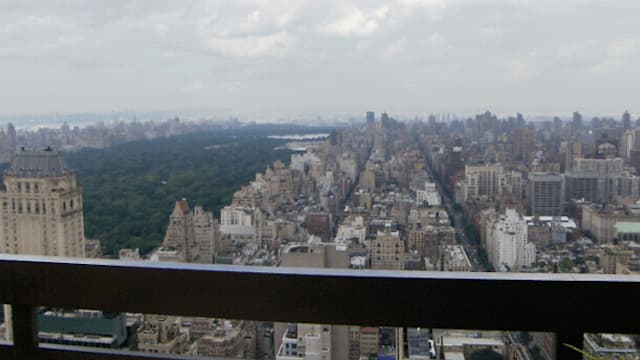 S01:E02 - Fashion Week
New York's celebrity nightlife, fashion catwalks, and the cool, soothing landscape of The Hamptons.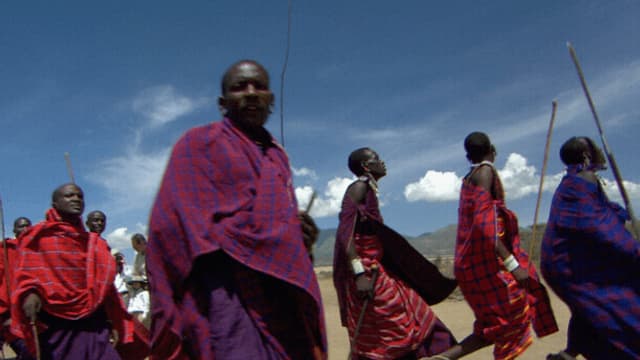 S01:E03 - African Safari
Private safari at the Lake Manyara and Serengeti National Parks; hot air balloon over the Serengeti.