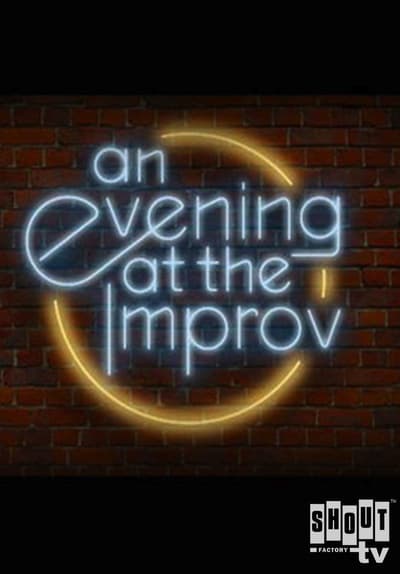 An Evening at the Improv
Hosted by Fred Willard and featuring comedians: Sandra Karen, Billy Riback, Arsenio Hall, and Harry Anderson. Enjoy another fun filled comedic evening at America's first stand-up comedy club, The Improv.
Copyright © 2019 Tubi, Inc.
Tubi is a registered trademark of Tubi, Inc. All rights reserved.
Made with in San Francisco