Shockers
Follow the journey of six horror stories, and their meaning in today's world, featuring some of the best young Indian actors of their generation.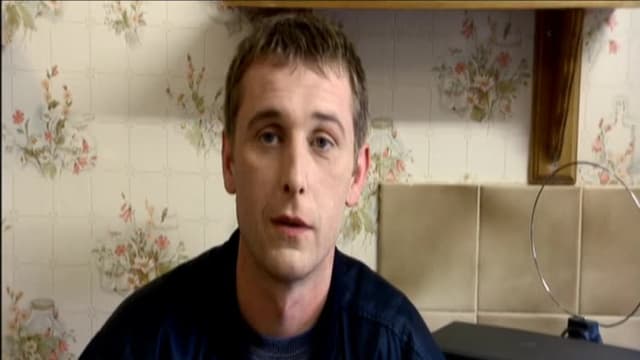 S02:E01 - Cyclops
In Cyclops, convicted rapist Carl Gatliss is allowed parole on one condition – he agrees to have a tiny camera implanted in his eye. His probation officer, Esther Powell, is inexorably drawn into Gatliss' world and struggles frantically to escape.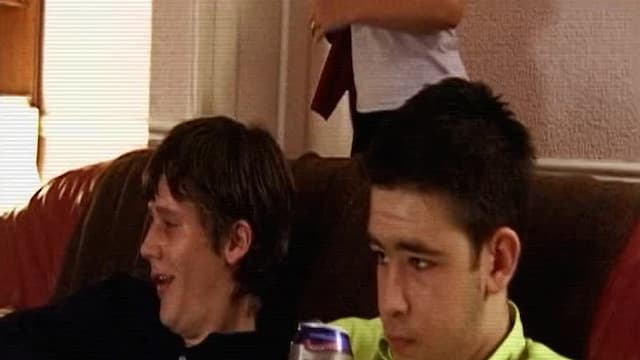 S02:E02 - Parents Night
Parents' Night is the story of David, bullied to the point of suicide by a boy obsessed with his misery. David's mother, determined to avenge her son, attends Parents' Night - with horrifying results.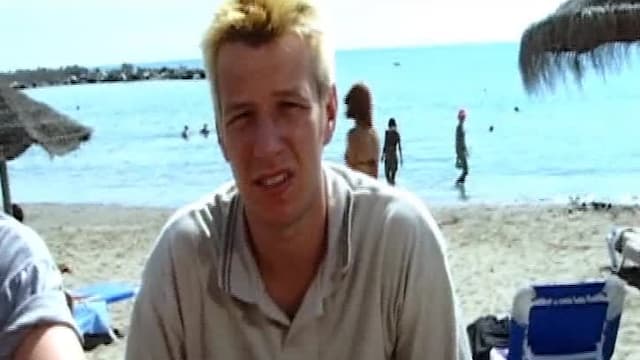 S02:E03 - Ibiza £99 Return
Ibiza – £99 Return – sounds like the ideal holiday package, right? Rick and Shaun are two 18-year-olds, looking for sun, drugs, booze, and birds. It's going to be the perfect break – until they wake up one morning, hardly able to remember the night before, in a villa covered in blood.