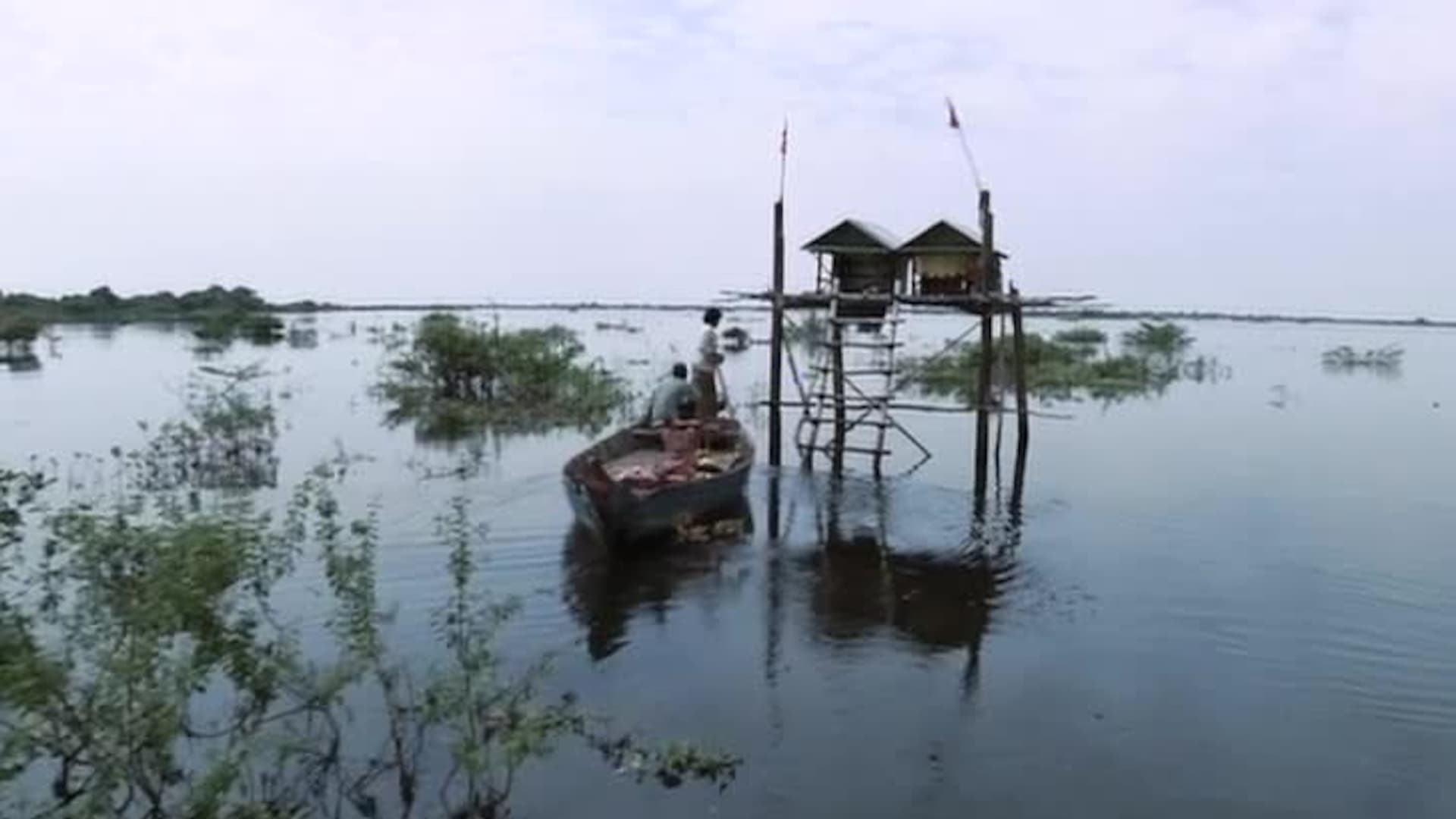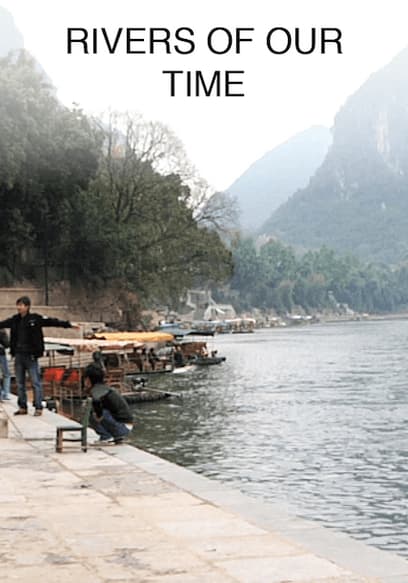 Rivers of Our Time
Rivers of Our Time show the majesty, the industry and the mysticism of the great rivers of Asia. Meet the people that live around, and depend on the rivers.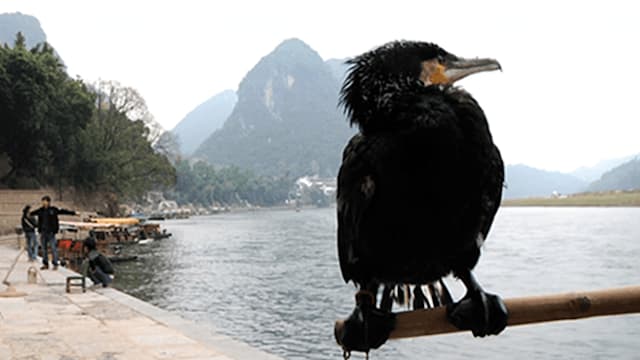 S01:E01 - Cambodia
The direction of the flow of Cambodia's Tonle Sap changes twice a year. A change celebrated by Cambodians at the Bon Om Tuk.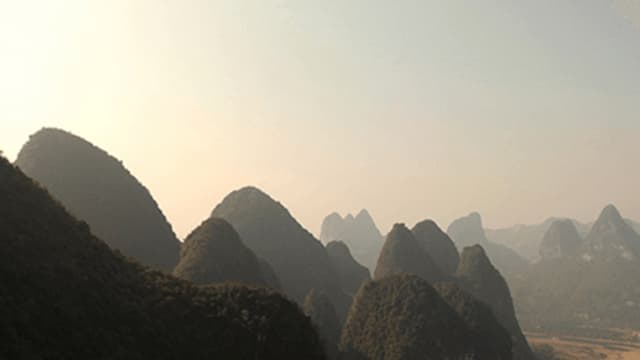 S01:E02 - Phillipines
The Bicol River in Philippines is a bastion of transportation, passing through the alluvial and coastal plains of the vast Bicol valley.