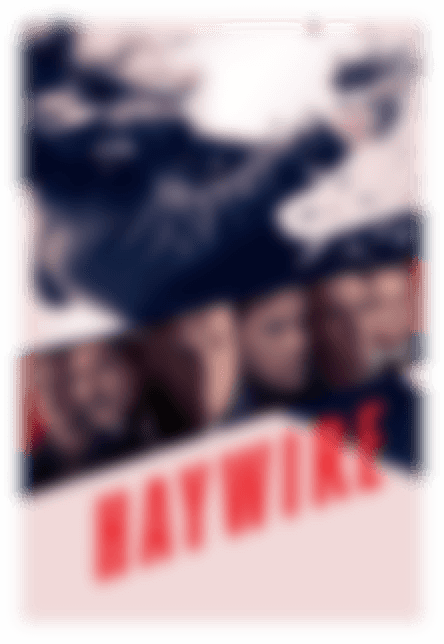 About Tubi
Escape the claws of subscription fees! Tubi, the free Internet TV network, is working on your behalf to unlock Hollywood so entertainment is free, without the hassle of subscription fees or credit cards. We have the largest collection of premium and unique movies and TV shows. For free, forever, since advertisers pay so you never have to.
Find Tubi on Android and iOS mobile devices, and on OTT devices such as Roku, Apple TV, Xbox 360, Xbox One, Samsung, Amazon Fire TV and more. Watch on the web at tubitv.com
Our Team
Our team is comprised of some of the most talented professionals in the intersection of technology, entertainment, and brand advertising in San Francisco/Silicon Valley, New York, and Los Angeles. Tubi is headquartered in San Francisco.
Amanda
Content Manager
Bryan
Software Engineer
Chris
Director of Advertising Operations
Christy
Data Scientist
Daniel
Quality Assurance
Derek
Operations Specialist
Eli Zang
VP of Sales
Farhad Massoudi
Founder and CEO
Gary
Content Operations Manager/Digital Editor
Haofei
Senior Software Engineer
Ian
Operations Engineer
James
Content Operations
Kasiemobi
TV & Film Content Programmer
Liam
Software Engineer
Marios Assiotis
CTO
Matt
Senior Software Engineer
Michael Ahiakpor
VP of Product
Paty
Customer Support Specialist
Ryan
Content Operations Manager/Network Adminstrator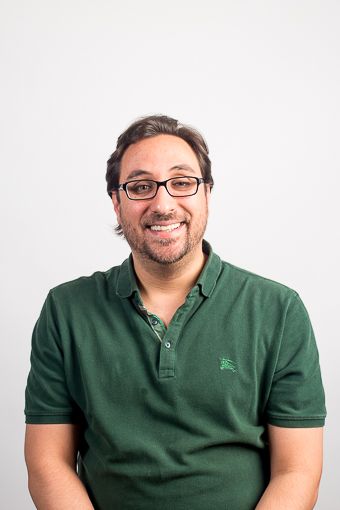 Sam
Software Engineer
Steven
Staff Software Engineer
Taylor
Business Development & Head of Operations
Thomas Hicks
Co-Founder & Head of Business Development
Tyler
VP of Programmatic Sales
Tyr Chen
VP of Engineering
William
Video Operations
Our Investors
Leaders from venture capital and the entertainment industry share in Tubi's vision.
Copyright © 2018 Tubi, Inc.
Tubi is a registered trademark of Tubi, Inc. All rights reserved.
Made with in San Francisco