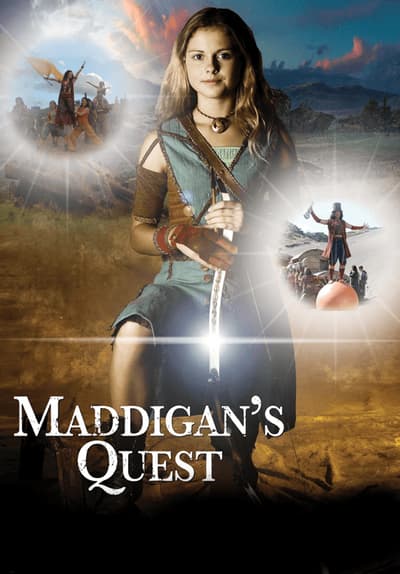 Maddigan's Quest
S01:E04 - Witch-Finder
Whilst stopping off at the simple village of Swampton, Eden and Goneril are accused of witchcraft by the witch-finder, an evil woman who claims to be protecting the villagers from evil spirits, demons and witches.
This video is currently expired but we hope to have it again soon. In the mean time, check out some of the other titles we have now.
Copyright © 2019 Tubi, Inc.
Tubi is a registered trademark of Tubi, Inc. All rights reserved.
Made with in San Francisco