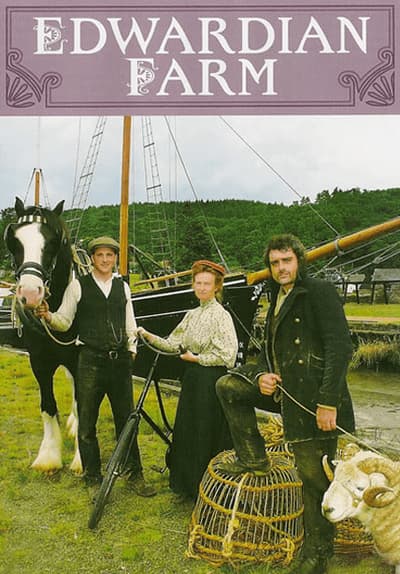 Edwardian Farm
S01:E02 - October
Reality, Documentary, Lifestyle
It's October and the Edwardian farmers branch out into new ventures like market gardening, all year round egg production and beef cattle.
This video is currently expired but we hope to have it again soon. In the mean time, check out some of the other titles we have now.
Copyright © 2019 Tubi, Inc.
Tubi is a registered trademark of Tubi, Inc. All rights reserved.
Made with in San Francisco