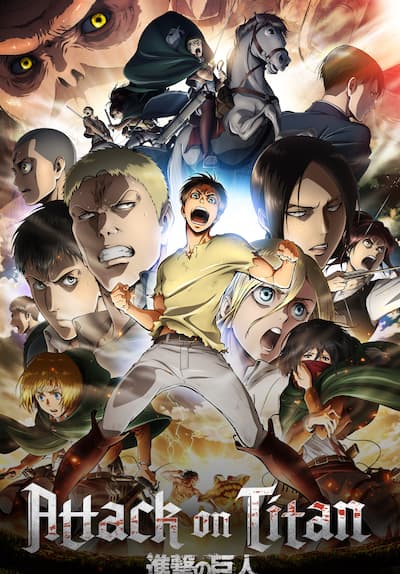 Attack on Titan (Subtitled)
S01:E21 - Crushing Blow -- the 57th Exterior Scouting Mission, Part 5
A traitor has infiltrated the Scout Regiment, destroying their ranks from within. When cornered, she once again takes the form of the Female Titan—but this time, Eren's not going to let her get away without one insanely brutal fight.
Copyright © 2019 Tubi, Inc.
Tubi is a registered trademark of Tubi, Inc. All rights reserved.
Made with in San Francisco