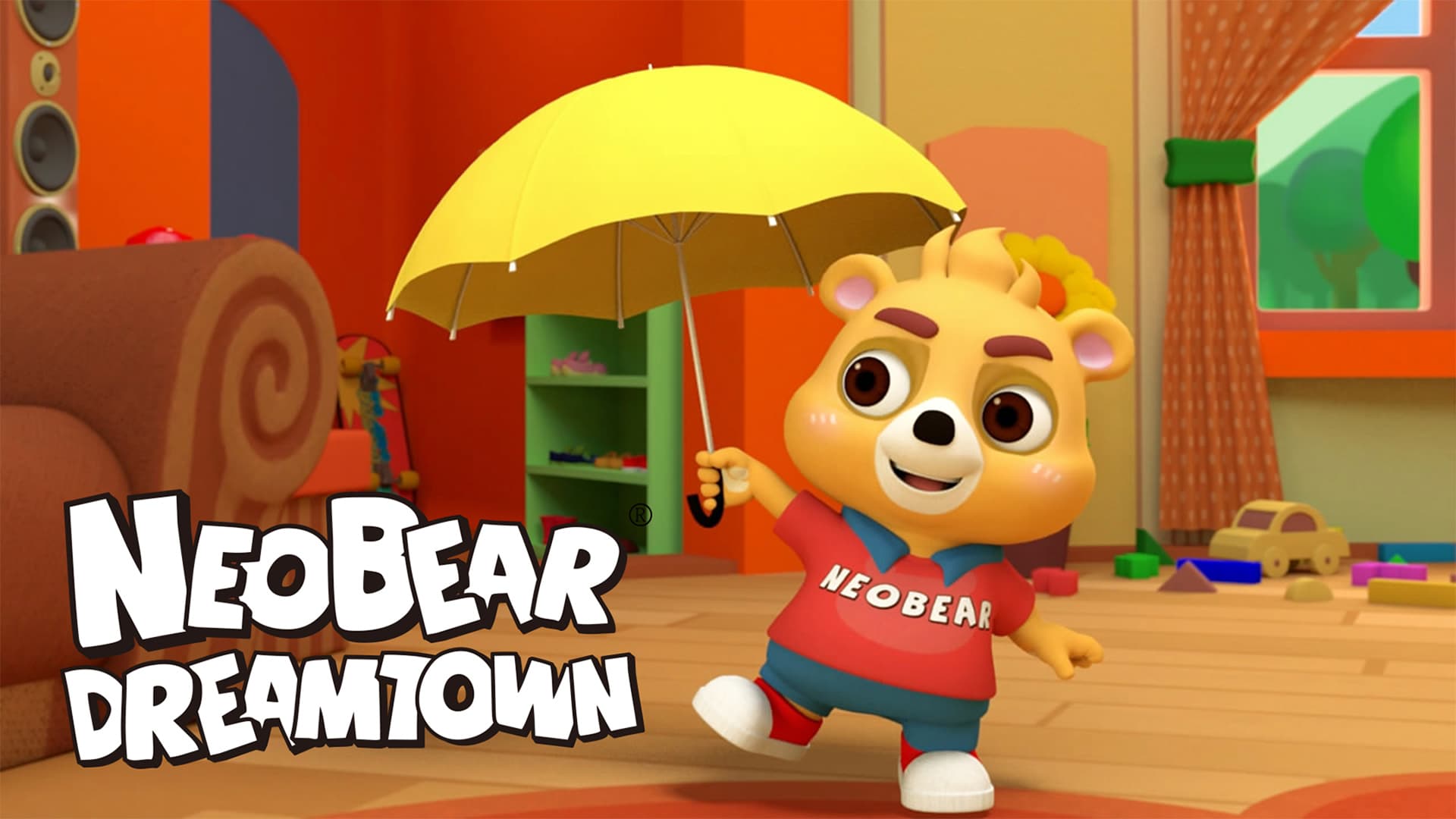 Content Unavailable
Sorry, this video is not currently available.
Scroll for Title Details
Scroll for Title Details
Neobear Dreamtown
S01:E41 - Homework Surprise
Animation · Kids & Family
After school, Neo, Randi, and Tordy went to Neo's house to do homework. But after arrival, none of them wanted to do their homework but only wanted to have fun and even fell asleep… After they woke up, they were attracted by the TV show though they did think about finishing their homework. When they finally focused on their homework and were about to do it, DadBear came in with his new invention but then JAWA took it! Finally the kids helped DadBear take his invention back and realized that there's no time left for homework anymore! Luckily, the teacher did not assign too much homework and they learned the importance of doing homework in time.