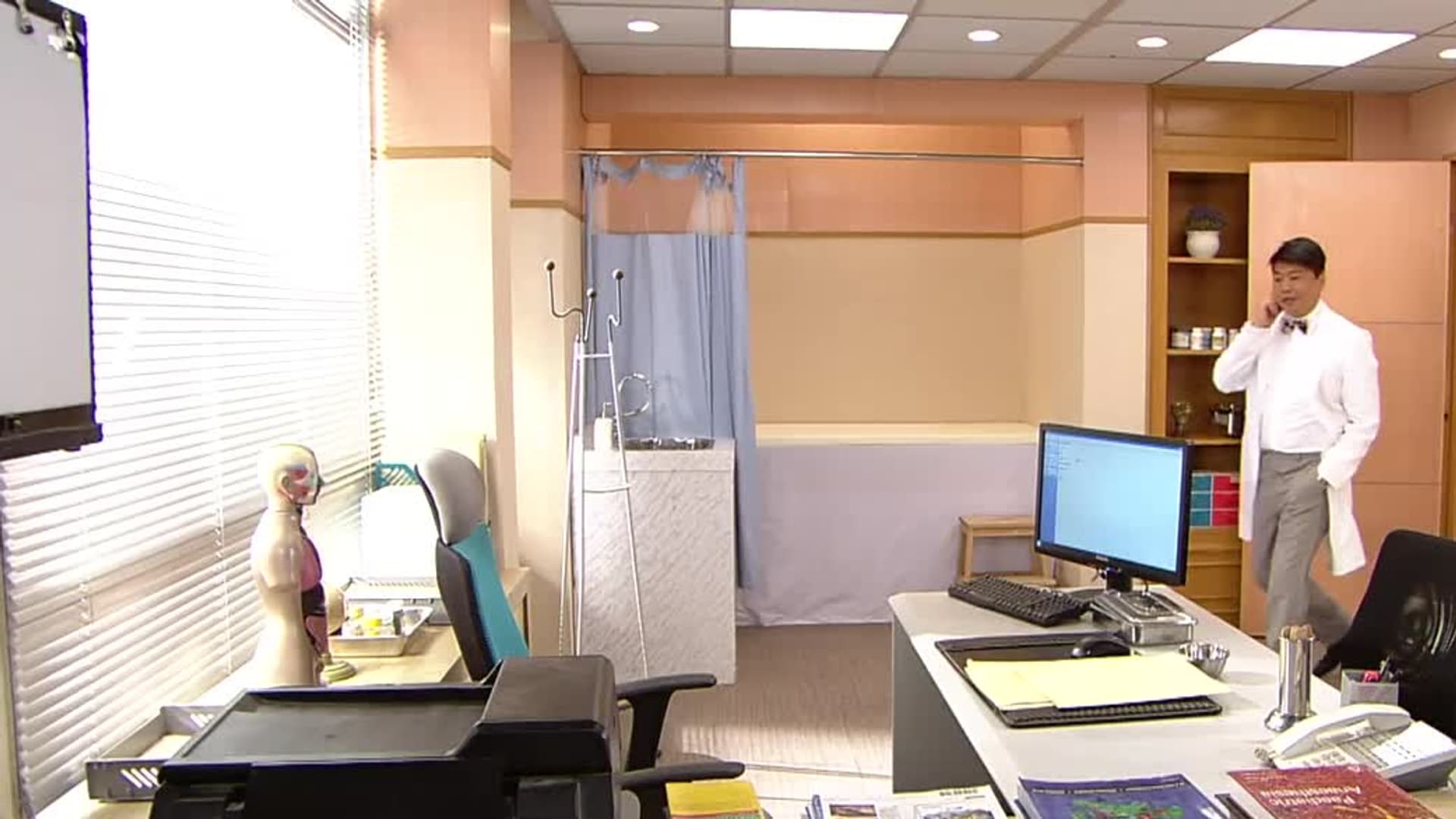 Content Unavailable
Sorry, this video is not currently available.
Scroll for Title Details
Scroll for Title Details
Friendly Fire
S01:E13 - Episode 13
Romance · Thriller · Mystery · Foreign/International · Drama
After PO-TI and KIN-PAK failed to capture TUNG-HING and his co-conspirators in one fell swoop, KIN-PAK proposes getting an undercover to disguise as a drug dealer, so HOK-LIK offers himself to take up the mission. TIN-LAM and JO-JAN conduct assessments of all trainees, in the hope of cherry-picking one to assist Sr Prosecutor CHAN in the court hearing. Considering herself superior to everyone else, LAI-SHAN believes that she can get the chance, yet JO-JAN selects MO-CHI, for which LAI-SHAN cannot help satirizing MO-CHI. Being informed by HOK-LIK that TUNG-HING is about to make a drug deal, KIN-PAK dashes to the scene. Unfortunately, upon his arrival, he sees TUNG-HING fire a gun at HOK-LIK. PO-TI gets a phone call from KIN-PAK, who urges PO-TI to bring reinforcements to the village house. As soon as PO-TI arrives, KIN-PAK claims that TUNG-HING has fled and left behind the drugs after trading gun fire with them. Having scouted around for TUNG-HING, PO-TI and his team members finally bring him into custody, charging him with murder of HOK-LIK and drug trafficking. So TUNG-HING appoints PAK-WANG as his defense lawyer, appearing confident of acquittal in spite of the charges.