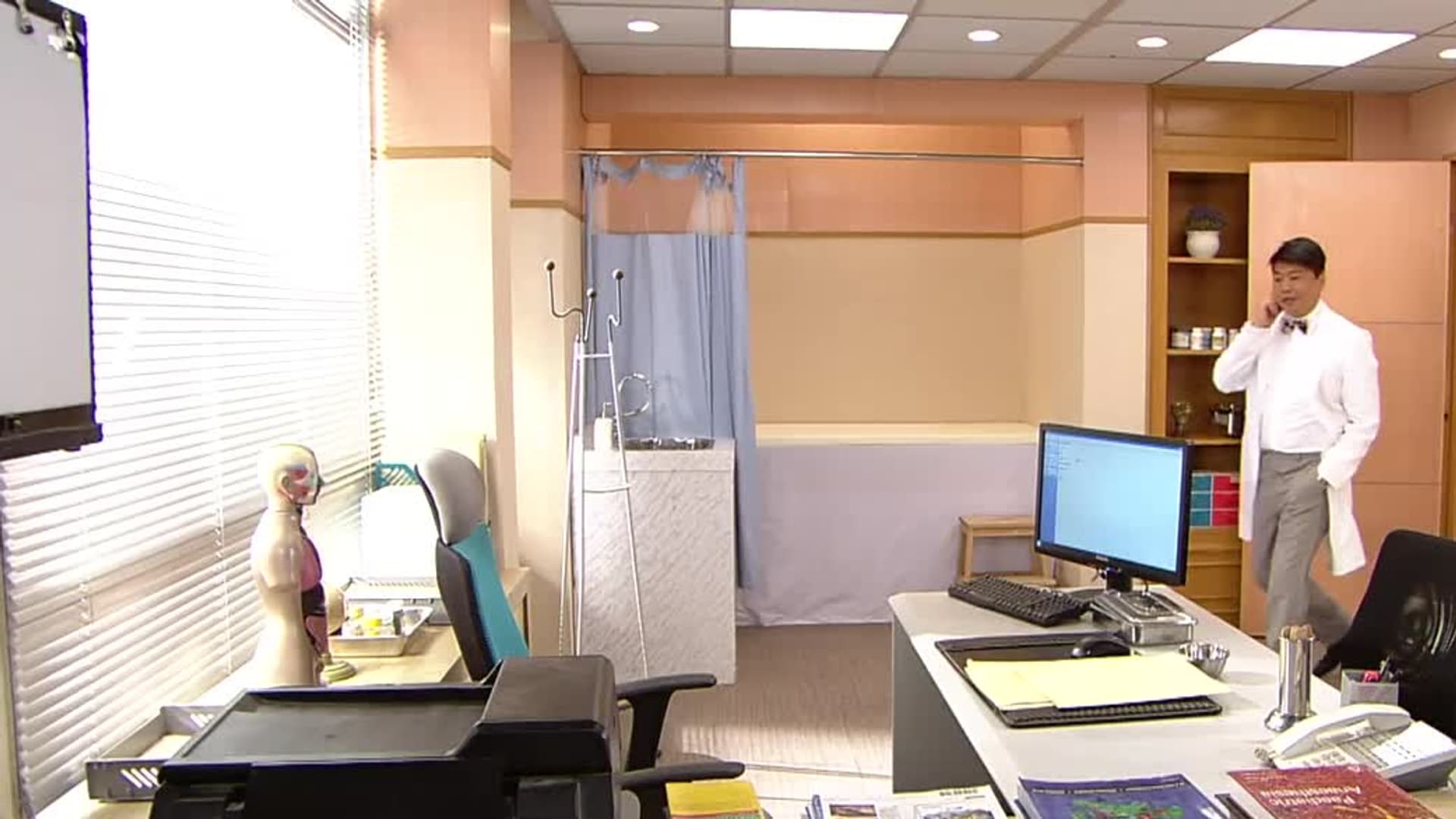 Content Unavailable
Sorry, this video is not currently available.
Scroll for Title Details
Scroll for Title Details
Friendly Fire
S01:E07 - Episode 7
Romance · Thriller · Mystery · Foreign/International · Drama
Misconstruing that TIN-LAM is seeing someone else, JO-JAN feels so gloomy that he leaves Cheung Chau. He then requests PO-TI and the others to go with him to have a drinking binge in the Karaoke, ending up heavily drunk. The next day, TIN-LAM, who has been comforted by KOO-TIN, intends to disclose everything to JO-JAN, yet the two instead start quarreling again. That evening, JO-JAN returns to TIN-LAM's home to pack personal belongings, following which the two finally break up. MEI-SUN attempts to move out and live alone as she constantly returns back home late due to her shift work, so YEE-HA rents PO-CHEUNG's vacant apartment for her daughter. JO-JAN opts to take up the position of Prosecutor in the Department of Justice, and his first task is to lodge a criminal charge of assault against a weakling, CHI-MAN, whereas the assault victim BIU is a very strapping guy. Though BIU and CHI-MAN once quarrelled with each other when standing in line to buy a pair of sneakers, CHI-MAN and his son HEI both deny any involvement in the alleged assault on BIU. However, by accident, JO-JAN sees that CHI-MAN and HEI start arguing in the park.