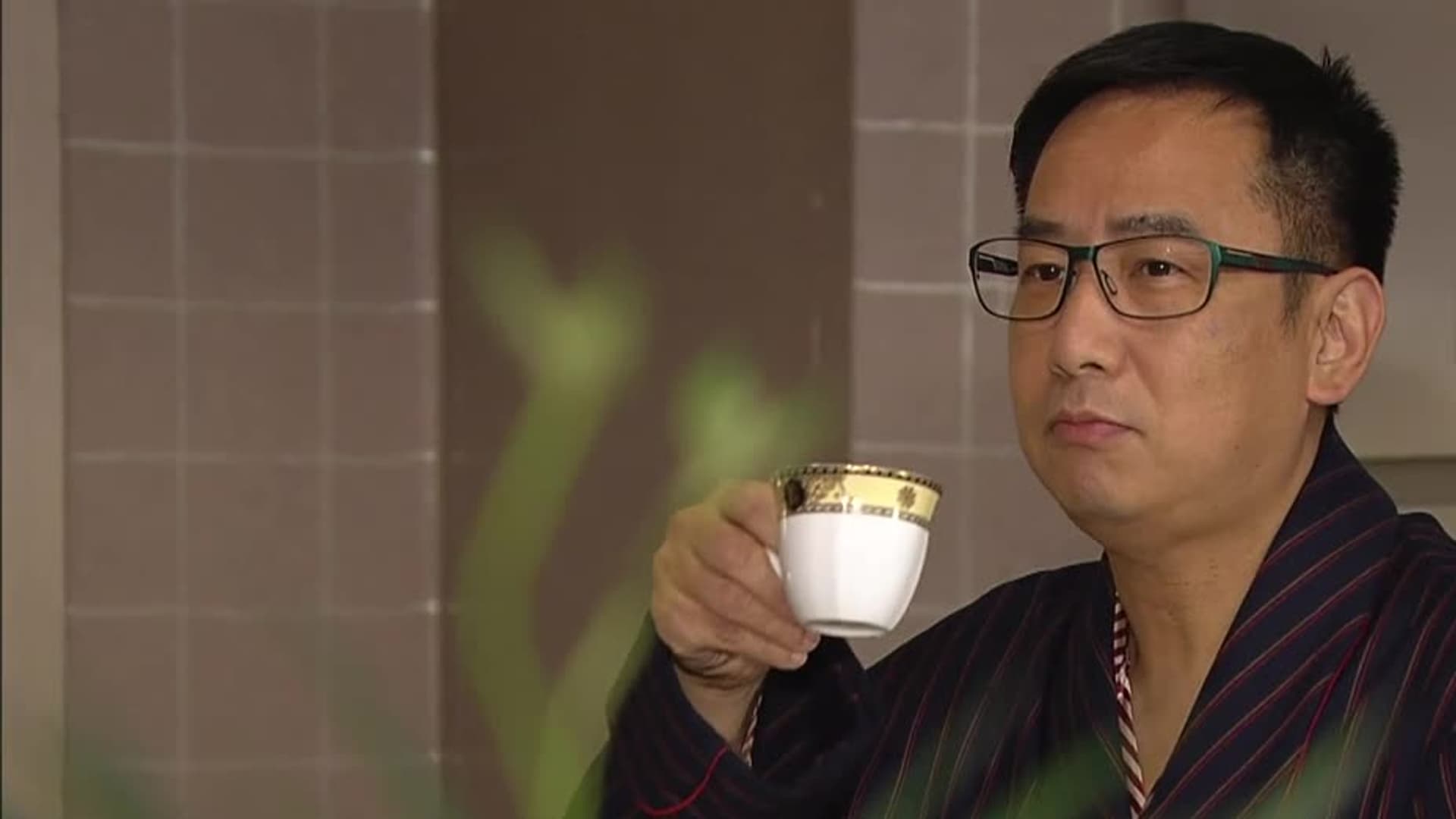 Content Unavailable
Sorry, this video is not currently available.
Scroll for Title Details
Scroll for Title Details
Witness Insecurity
S01:E14 - Episode 14
Romance · Comedy · Drama · Foreign/International · Thriller
To seek proof of a relationship between SAPURA and KONG-SHAN, WAI-SUM meets up with KONG-SHAN in China Prosperous Xing International Co. (CPX). During the meeting, KONG-SHAN asks WAI-SUM to make a choice between CHI-LAM and his police career. For whichever choice, WAI-SUM is entangled in a dilemma. While he treasures his relationship with CHI-LAM, he has no intention to sacrifice his dream job. Having learnt from SHUI-BONG that SAPURA is so anxious to get the deal done, KONG-SHAN cannot help getting suspicious. He gets even more upset when drunken CHUN-KAI shows up in the middle of KIU brothers' conversation mentioning his father's tragic death thirty years ago. CHI-LAM's recovery from the hand injury is proceeding well so she decides to return to Hong Kong early. Moreover, having gone through inevitable challenges, she has also completely recovered from her mood disorder. Ever since joining the show business, HAU-YAN became too busy to see CHI-LAM. Nonetheless, at CHI-LAM's request, she takes her on a tour of the neighborhood where WAI-SUM stayed as a child.