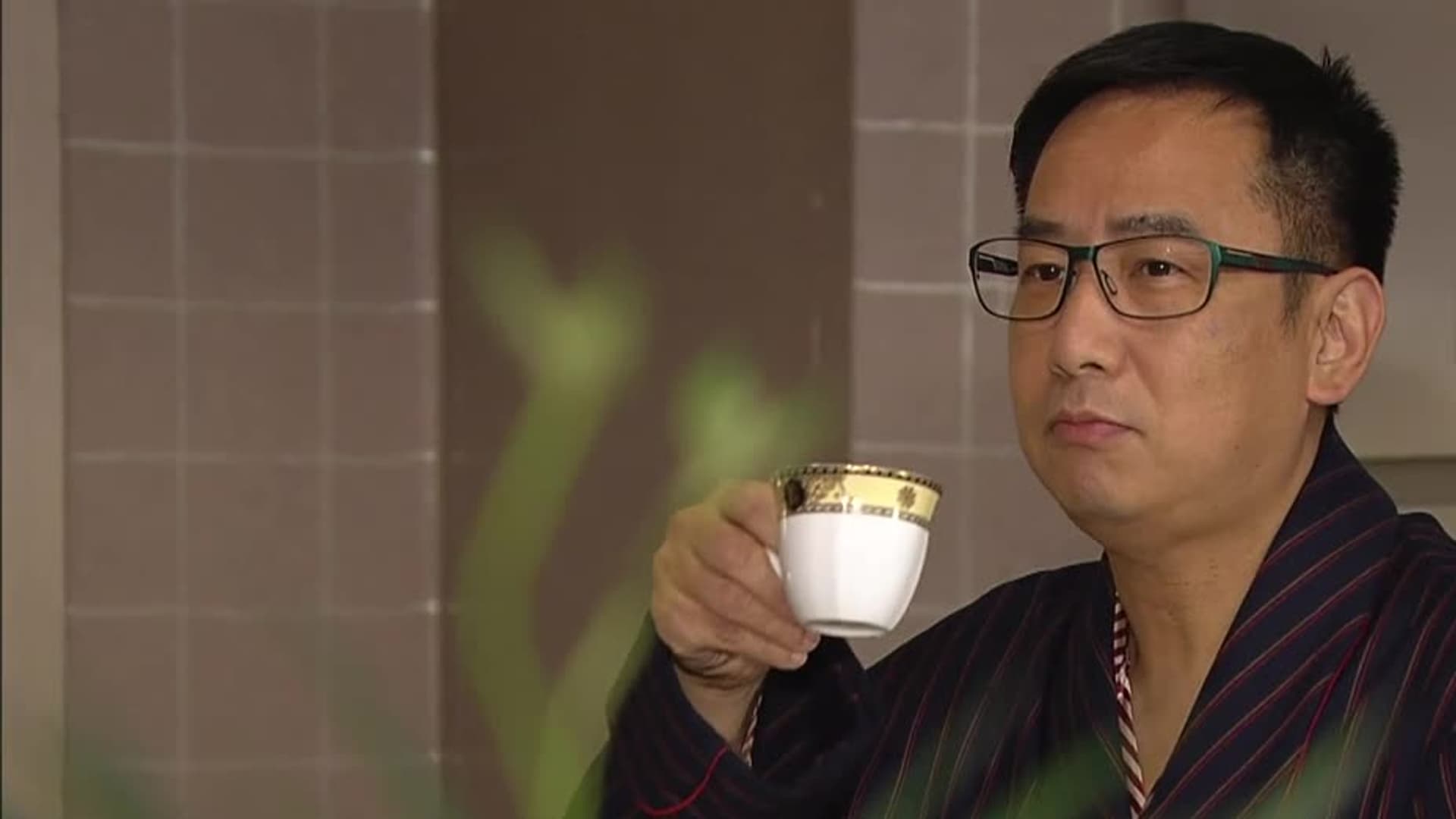 Content Unavailable
Sorry, this video is not currently available.
Scroll for Title Details
Scroll for Title Details
Witness Insecurity
S01:E01 - Episode 1
Romance · Comedy · Drama · Foreign/International · Thriller
Inspector HUI WAI-SUM of the Witness Protection Unit(WPU) and his squad have accomplished the task of protecting a key witness in a drug trafficking trial, which is highly praised by his superior LAU CHAM-KWAN. WAI-SUM goes home to rest, while his fellow colleagues - CHAN KAR-SHI, YEUNG YIU-TUNG, CHEUNG LAI-KUEN and others seize the opportunity for cakes and ale. Later on, WAI-SUM pays a visit to his aunt CHAN YUK-LAN in her fruit store, and she invites him over for dinner. However he is so exhausted that he oversleeps. Upon arrival, he realizes that YUK-LAN and her family have postponed their dinner time just for him. Just then, his cousin, LI HAU-YAN, coaxes him into buying her a tablet computer. Offhand he agrees. Tycoon KIU KONG-HO hangs out with chums for a drink. Out of the blue, a hidden shooter fires upon him, creating a furor among the city. Knowing that his younger brother gets ambushed, KIU KONG-SHAN leaves from work instantly rushing back to Hong Kong. WPU is assigned to protect KONG-HO. WAI-SUM and his squad are summoned to station in KIU's mansion, arousing dissatisfaction among KONG-SHAN's wife CHOU MEI-HUNG and others. In an attempt to mediate the dispute in private, KONG-SHAN instructs his assistant, HO SIU-LEUNG to fish out the information of KONG-HO's foe. Upon investigation, the Crime Unit deduces that it is a cross-border crime and the assassin is from Shenyang. Suspecting that KONG-HO gets involved in an illegal business of the Shenyang Group, they decide to dig up the truth from it. Meanwhile, KIU CHI-LAM, KONG-SHAN's daughter, dashes back home from Taiwan the minute she learns about the attack. She appears so arrogant and aloof that members of WPU find her very intolerable.