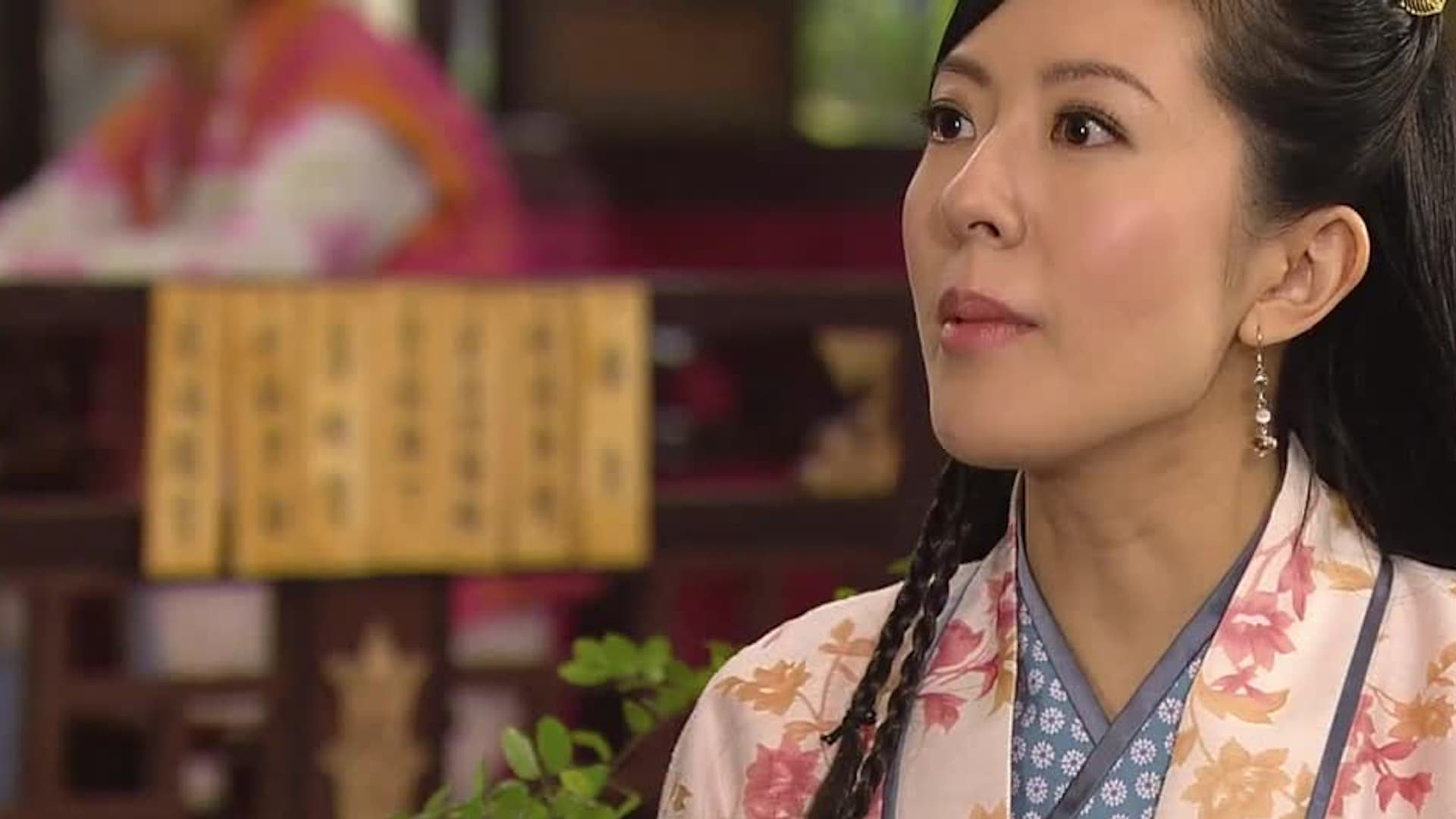 Content Unavailable
Sorry, this video is not currently available.
Scroll for Title Details
Scroll for Title Details
King Maker
S01:E20 - Episode 20
Drama · Romance · Fantasy
The Empress and KWAI-SHING boost dialogue between TUNG CHIU and YU CHING, hoping to resolve any misunderstandings between them. On the other hand, SAM-LEUNG becomes the Waterway Gang Chief as per CHEUNG HUNG's recommendation. Upon HUNG-YING's return from Ningbo, CHIU-LUN reveals who she really is. He later meets up with YU CHING, begging him to save HUNG-YING on the grounds that her real identity is YU JING. Running away to the riverside, HUNG-YING suddenly stabs YU CHING with a knife, leaving him in a coma with serious injuries. After a vain attempt to get him out of coma, SAM-LEUNG requests HUNG-YING to call his brother so as to wake him up. Unexpectedly she hesitates. Apart from sending ginseng to YU CHING to nurse his injuries as ordered, SHEUNG HEI also reveals YU CHING's childhood to HUNG-YING in the hope of reviving her memories. However, he is reluctant to let his sister know his real identity, while she is wondering how he knows about their past. Having learnt from SHEUNG HEI that during her childhood she lost her golden locket, which is a token of support between siblings, HUNG-YING starts to recall some of the memorable moments.