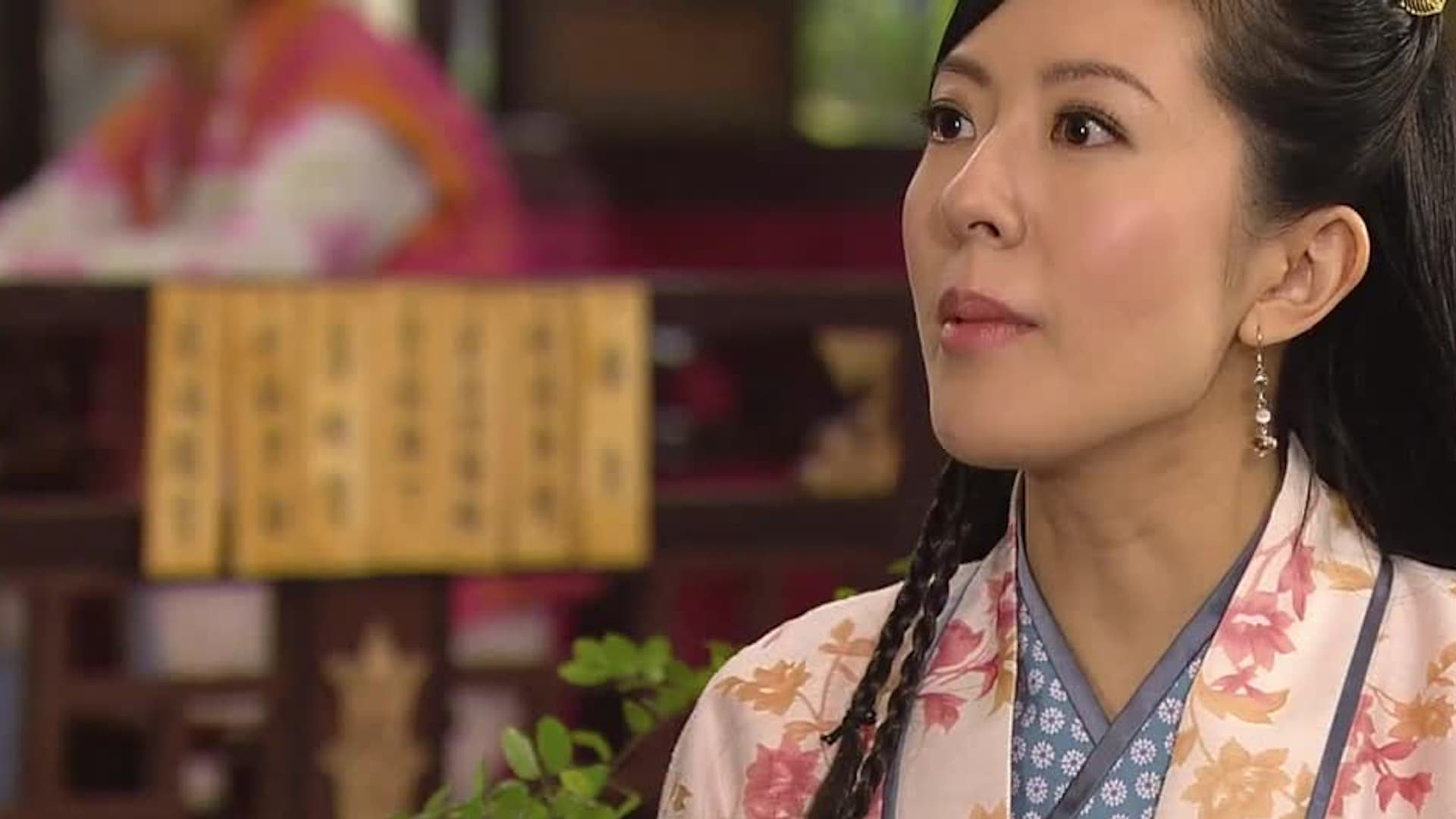 Content Unavailable
Sorry, this video is not currently available.
Scroll for Title Details
Scroll for Title Details
King Maker
S01:E06 - Episode 6
Drama · Romance · Fantasy
In order to show his gratitude to YU CHING for saving his life, YEUNG CHUN lends a helping hand to search for YU CHING's younger siblings upon their return to Linan City. Overhearing that TUNG CHIU has joined forces with CHI-SHAN and the Crown prince when dining at the Riverview Inn, all sorts of feelings well up in YU CHING's mind. He then bears resentment against HUNG-YING, a daughter of the Waterway Gang Chief ¡V FAN CHIU-LUN, resulting in a note of discord creeping into their relationship. Observing a familiar figure resembling YUK-KIU, YU CHING tracks her to Pure Land Monastery. Ahead of his departure to bring back KWAI-SHING under NING CHUNG's decree, TUNG CHIU has stirred up controversy over the issue of present and former Crown princes with CHI-SHAN at the court. At the Jin Depot he finds out that KWAI-SHING has lost his mind. Later KWAI-SHING falls overboard after being chased by assassins on their way back. In search of his younger siblings in Pak Sing Village, YU CHING discovers that TSUI CHUNG-PONG of the Waterway Gang gets involved in human trafficking. Denying the allegation, CHUNG-PONG gets support from CHEUNG HUNG ¡V the second-in-command of the Waterway Gang. Moreover, HUNG-YING wants to chop off YU CHING's hands.