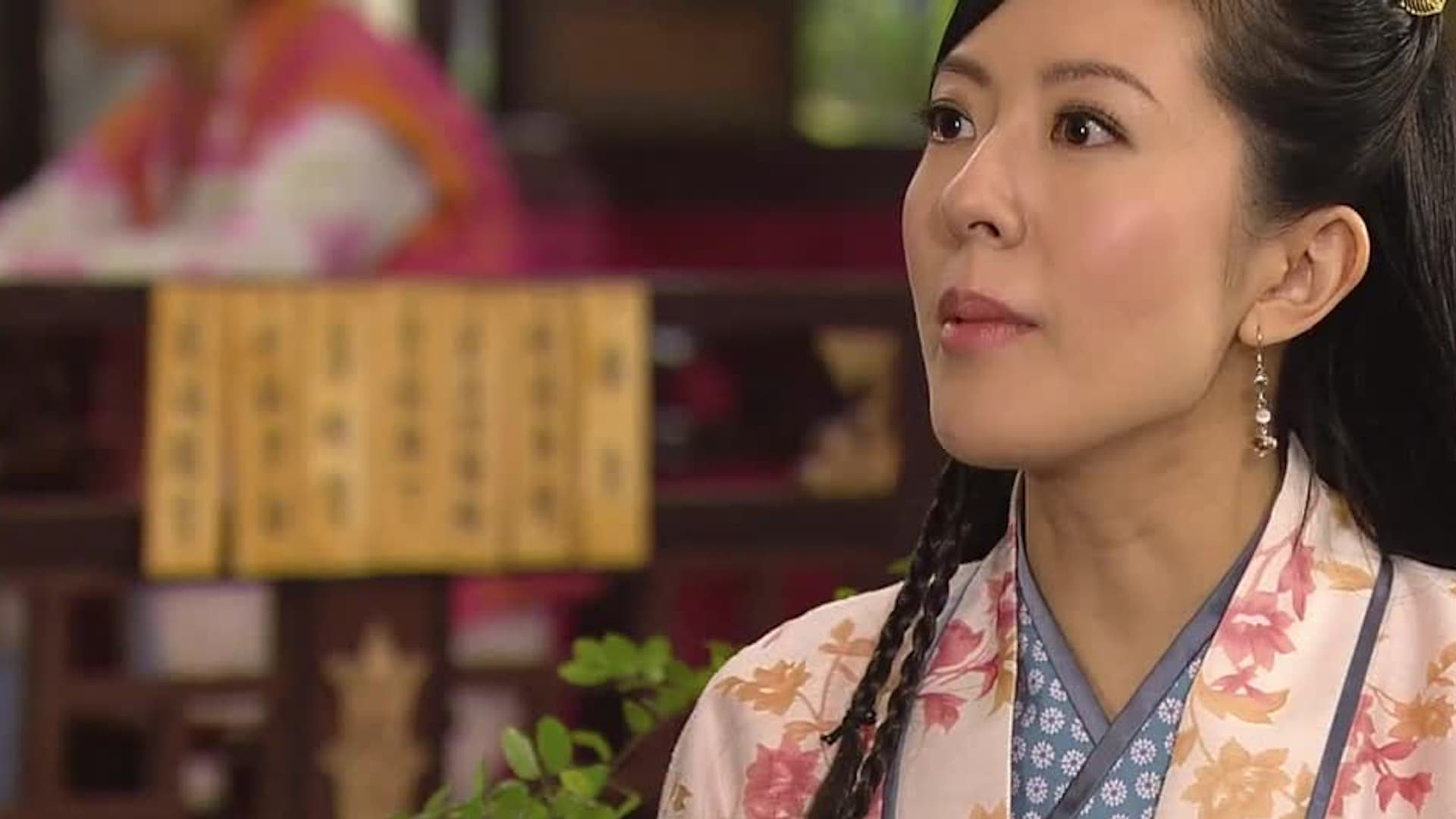 Content Unavailable
Sorry, this video is not currently available.
Scroll for Title Details
Scroll for Title Details
King Maker
S01:E04 - Episode 4
Drama · Romance · Fantasy
Before YU CHING sets out for Yazhou, TUNG CHIU sees him off. Later, his daughter YUK-KIU marries to CHI-SHAN as his concubine. However, CHI-SHAN suspects that she still cannot let go of YU CHING, who is beaten up severely owing to his refusal to commit bribery upon his arrival in Yazhou. Under custody in Wuguocheng Prison, suffering endless humiliation and torture, KWAI-SHING survives by sheer dogged persistence recalling TUNG CHIU's teachings. Unfortunately, his situation worries the Empress and Consort TAK so much that the latter even suffers a miscarriage. CHI-SHAN proposes creating KWAI-WO as crown prince, which is refuted by the court officials. Believing that TUNG CHIU is their key to success, Consort WAI requests TUNG CHIU to forge KWAI-SHING's handwriting to write a letter to NING CHUNG suggesting KWAI-WO be the crown prince. Upon the Empress's discovery of the forgery, NING CHUNG urges this to be investigated thoroughly, resulting in a confession from TUNG CHIU. Thinking that TUNG CHIU will testify against them, Consort WAI and KWAI-WO are frightened out of their wits.