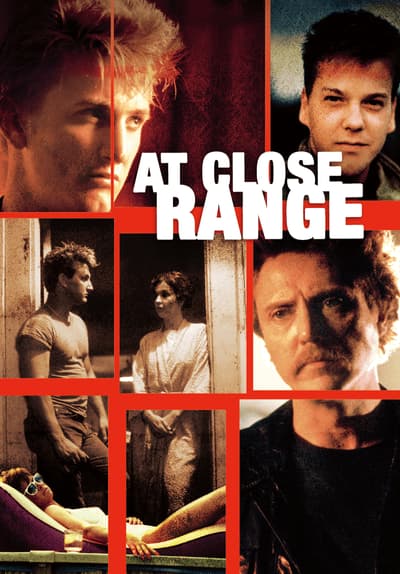 At Close Range
Two half-brothers form a gang to gain their crime lord father's respect but their father fears he is losing control of his organization and his sons.
This video is currently expired but we hope to have it again soon. In the mean time, check out some of the other titles we have now.
Copyright © 2019 Tubi, Inc.
Tubi is a registered trademark of Tubi, Inc. All rights reserved.
Made with in San Francisco