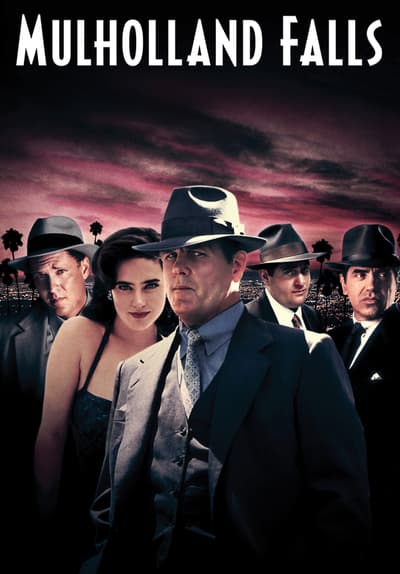 Mulholland Falls
Crime, Drama, Mystery, Thriller
Set in the 1950s, a squad of crooked cops try to cover up the murder of a young woman when they realize just how deep her romantic ties go.
This video is currently expired but we hope to have it again soon. In the mean time, check out some of the other titles we have now.
Copyright © 2019 Tubi, Inc.
Tubi is a registered trademark of Tubi, Inc. All rights reserved.
Made with in San Francisco