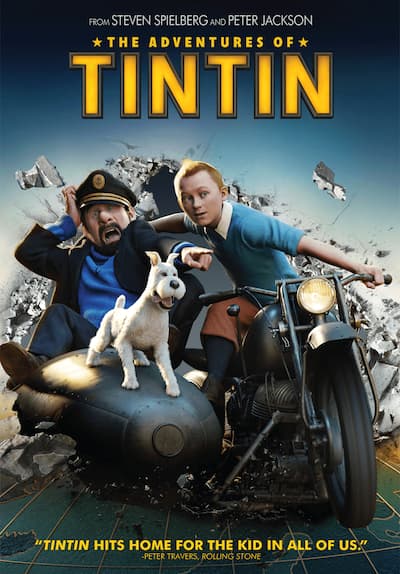 The Adventures of Tintin
Adventure, Animation, Kids & Family
Racing to uncover the secrets of a sunken ship that may hold a vast fortune and an ancient curse, Tintin embarks on an action-packed journey around the world.
This video is currently expired but we hope to have it again soon. In the mean time, check out some of the other titles we have now.
Copyright © 2019 Tubi, Inc.
Tubi is a registered trademark of Tubi, Inc. All rights reserved.
Made with in San Francisco