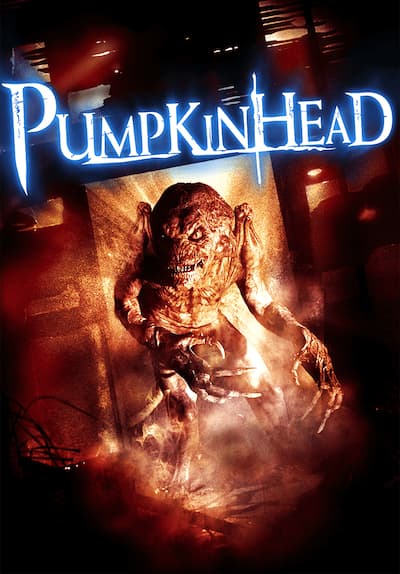 Pumpkinhead
A father invokes the demon Pumpkinhead to avenge his son's death at the hands of big-city bikers in this horror classic filled with the essence of evil.
This video is currently expired but we hope to have it again soon. In the mean time, check out some of the other titles we have now.
Copyright © 2019 Tubi, Inc.
Tubi is a registered trademark of Tubi, Inc. All rights reserved.
Made with in San Francisco