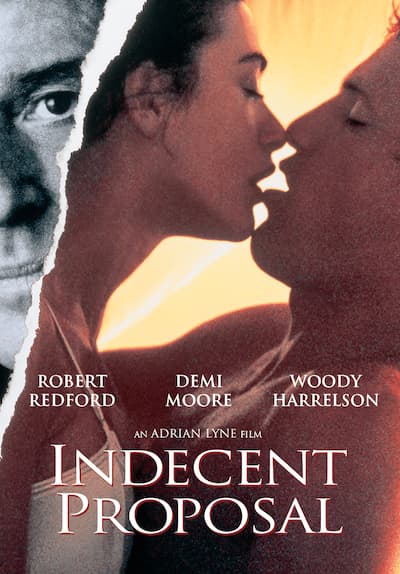 Indecent Proposal
A financially strapped couple hope a quick trip to Las Vegas will deal them a lucky hand but their problems may be solved when a billionaire offers them a large sum of money to have sex with the wife.
This video is currently expired but we hope to have it again soon. In the mean time, check out some of the other titles we have now.
Copyright © 2019 Tubi, Inc.
Tubi is a registered trademark of Tubi, Inc. All rights reserved.
Made with in San Francisco