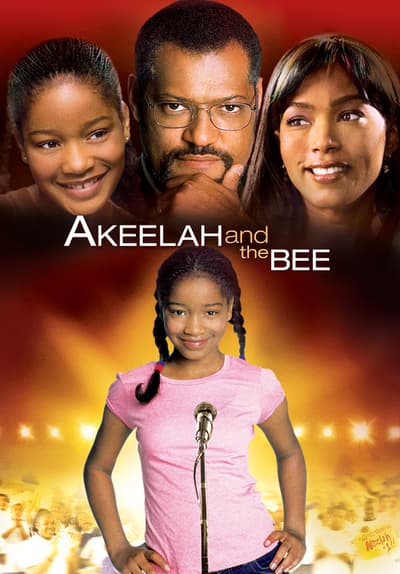 Akeelah and the Bee
A girl with an aptitude for words is determined to spell her way out of South Los Angeles by competing in the Scripps National Spelling Bee in D.C.
This video is currently expired but we hope to have it again soon. In the mean time, check out some of the other titles we have now.
Copyright © 2019 Tubi, Inc.
Tubi is a registered trademark of Tubi, Inc. All rights reserved.
Made with in San Francisco