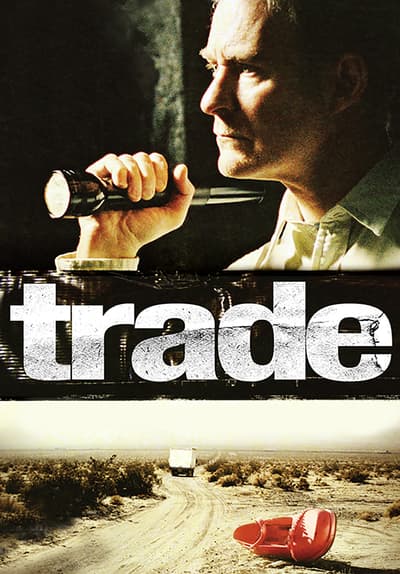 Trade
A teenage boy sets off to rescue his younger sister who has been taken by traffickers, aided by a police officer struggling with his own sense of loss.
This video is currently expired but we hope to have it again soon. In the mean time, check out some of the other titles we have now.
Copyright © 2019 Tubi, Inc.
Tubi is a registered trademark of Tubi, Inc. All rights reserved.
Made with in San Francisco