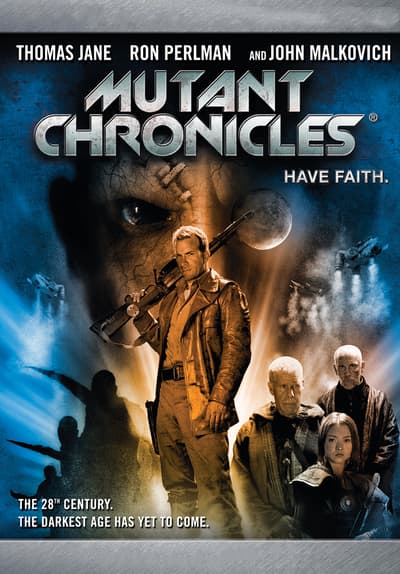 Mutant Chronicles
Action, Adventure, Sci-Fi
As war rages between corporations over Earth's dwindling resources, a 28th century soldier leads a fight to save humanity from an army of mutants.
This video is currently expired but we hope to have it again soon. In the mean time, check out some of the other titles we have now.
Copyright © 2019 Tubi, Inc.
Tubi is a registered trademark of Tubi, Inc. All rights reserved.
Made with in San Francisco