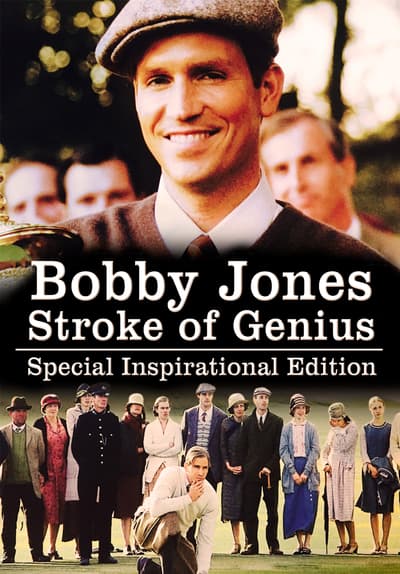 Bobby Jones Stroke of Genius: Special Inspirational Edition
The true story of fiery, charismatic golf legend Bobby Jones follows his rise from obscurity to mastery, not only of his game, but of himself.
This video is currently expired but we hope to have it again soon. In the mean time, check out some of the other titles we have now.
Copyright © 2019 Tubi, Inc.
Tubi is a registered trademark of Tubi, Inc. All rights reserved.
Made with in San Francisco