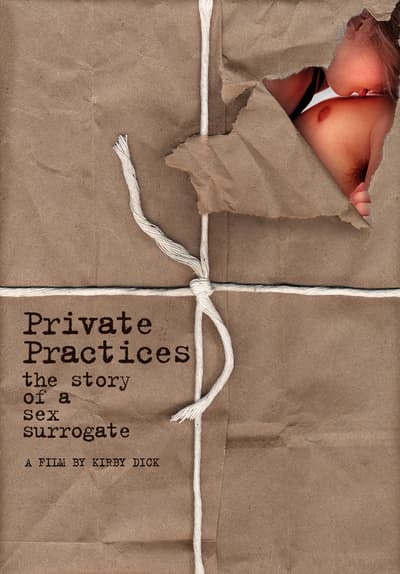 Private Practices: The Story of a Sex Surrogate
In this cult doc from 1985, director Kirby Dick (This Film Is Not Yet Rated) weaves a fascinating study of the curious role of a sex surrogate in the then-new discipline of sexual therapy.
This video is currently expired but we hope to have it again soon. In the mean time, check out some of the other titles we have now.
Copyright © 2019 Tubi, Inc.
Tubi is a registered trademark of Tubi, Inc. All rights reserved.
Made with in San Francisco