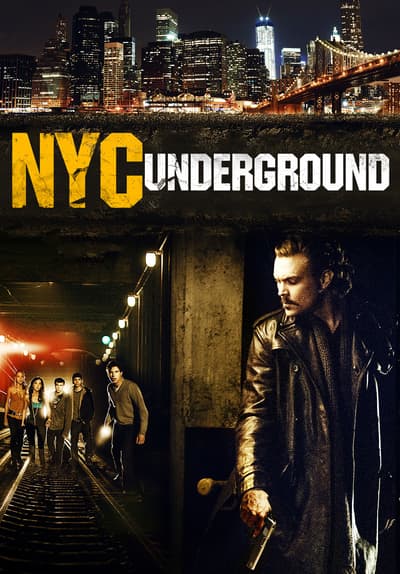 NYC Underground
Four friends going to Brooklyn for a concert make a botched drug deal with a gangster that makes them run for their lives through the NYC subway.
This video is currently expired but we hope to have it again soon. In the mean time, check out some of the other titles we have now.
Copyright © 2019 Tubi, Inc.
Tubi is a registered trademark of Tubi, Inc. All rights reserved.
Made with in San Francisco