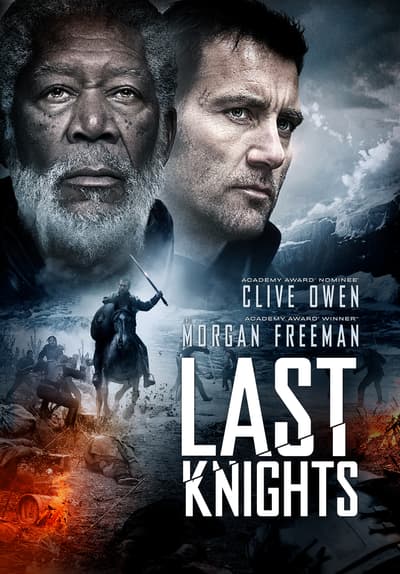 Last Knights
A fallen swordsman vows vengeance against a brutal emperor as he embarks on an epic quest to restore the honor of his revered master.
This video is currently expired but we hope to have it again soon. In the mean time, check out some of the other titles we have now.
Copyright © 2019 Tubi, Inc.
Tubi is a registered trademark of Tubi, Inc. All rights reserved.
Made with in San Francisco