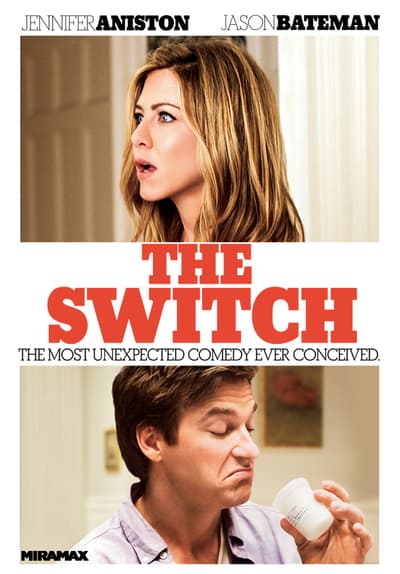 The Switch
A smart, fun-loving single woman ignores her neurotic best friend's objections and decides to have a baby via sperm donor but her plans go awry because of a last-minute switch.
This video is currently expired but we hope to have it again soon. In the mean time, check out some of the other titles we have now.
Copyright © 2019 Tubi, Inc.
Tubi is a registered trademark of Tubi, Inc. All rights reserved.
Made with in San Francisco