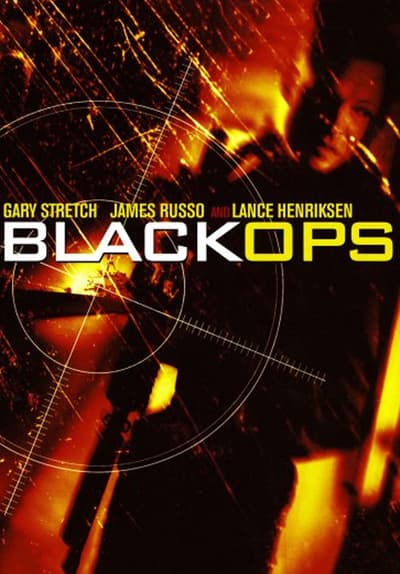 Black Ops
An elite team of Marines, sent to check on a silent WWII battleship reactivated in the Persian Gulf, find a terrorist has killed nearly all onboard.
This video is currently expired but we hope to have it again soon. In the mean time, check out some of the other titles we have now.
Copyright © 2019 Tubi, Inc.
Tubi is a registered trademark of Tubi, Inc. All rights reserved.
Made with in San Francisco