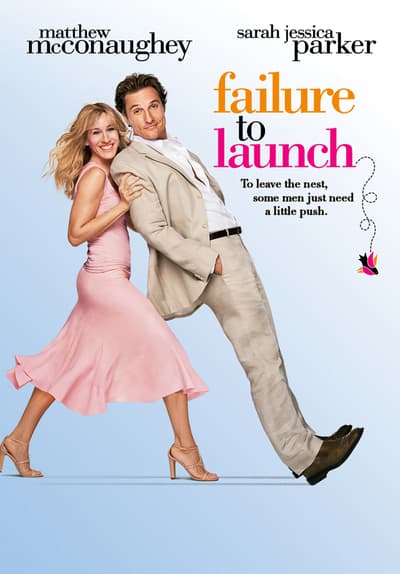 Failure to Launch
The parents of a spoiled, 35-year-old slacker hire a beautiful woman to intervene and help their son graduate to living life outside their home.
This video is currently expired but we hope to have it again soon. In the mean time, check out some of the other titles we have now.
Copyright © 2019 Tubi, Inc.
Tubi is a registered trademark of Tubi, Inc. All rights reserved.
Made with in San Francisco