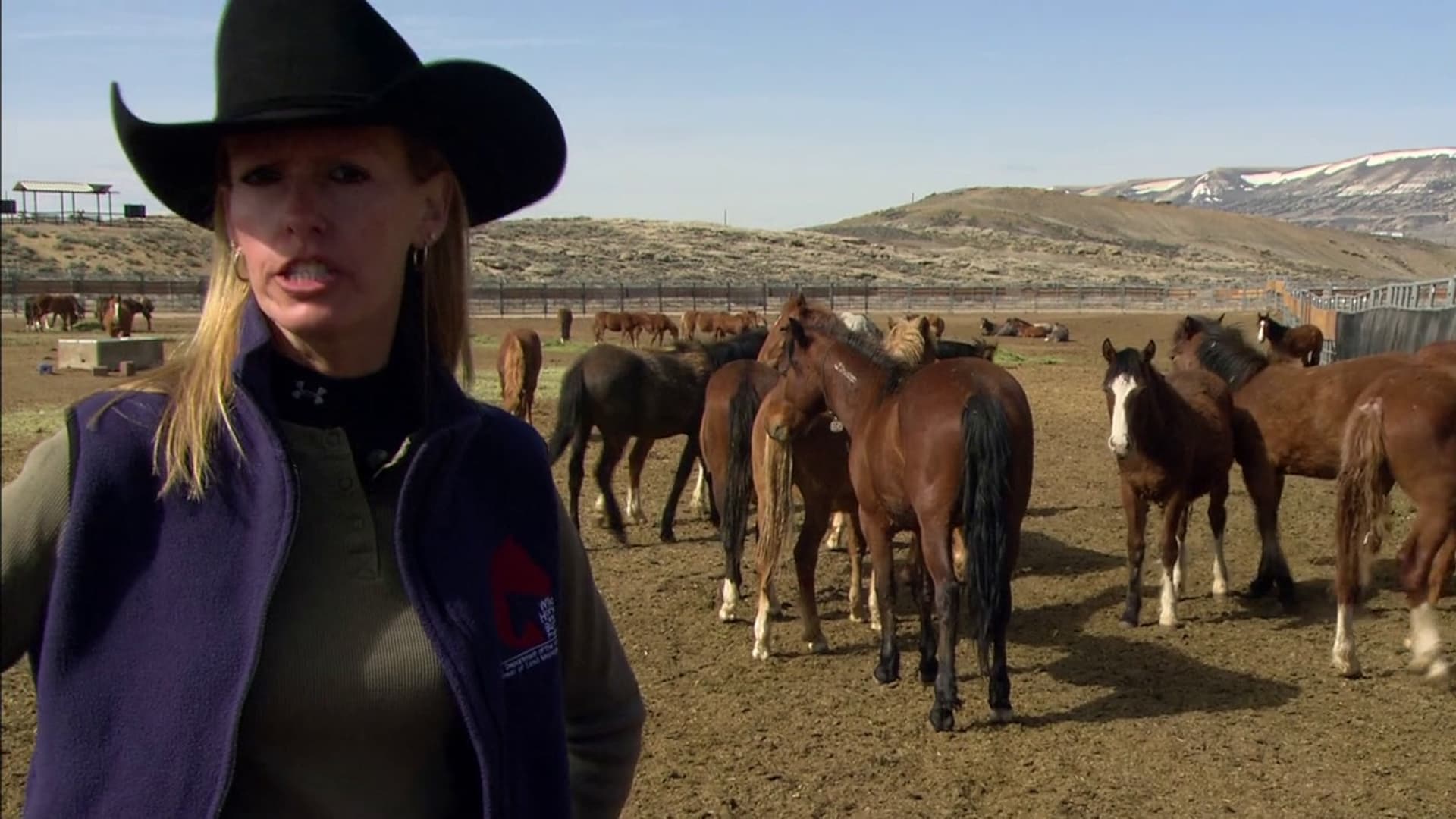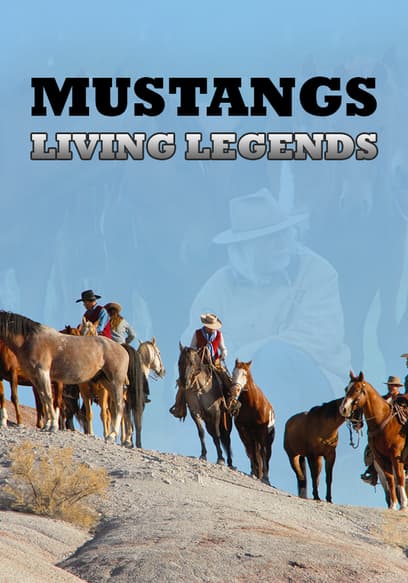 Mustangs - Living Legends
Around 500 years ago they came from Europe - with Columbus, the Conquistadors and the first settlers. Predominantly, they were Spanish horses - Andalusians, Berbers and Arabians - later followed by English full bloods, Russian and Dutch heavy cold-bloods. This is the story of three North American wild horses - the first to be acquired from the US government by an Austrian that came to Austria in 2012.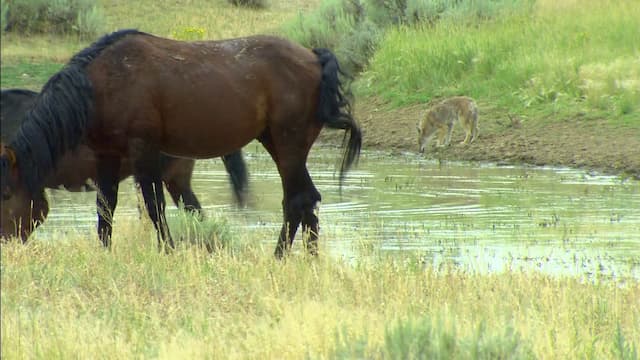 S01:E01 - Born free
Part 1 of the documentary shows the origins and the current habitat of the Mustangs of different herds.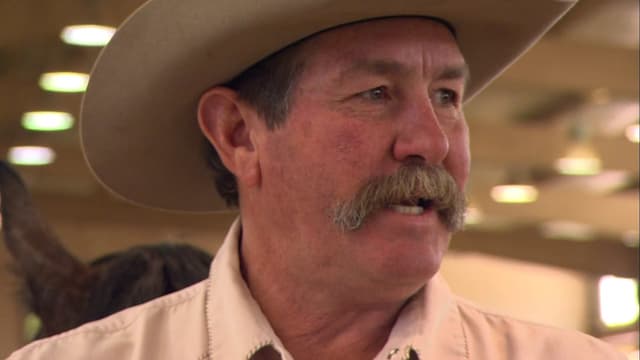 S01:E02 - Mustang Whisperer
Three horses are going to complete a training in order to transform to real Mustangs. Erich Proell prepares them for their journey.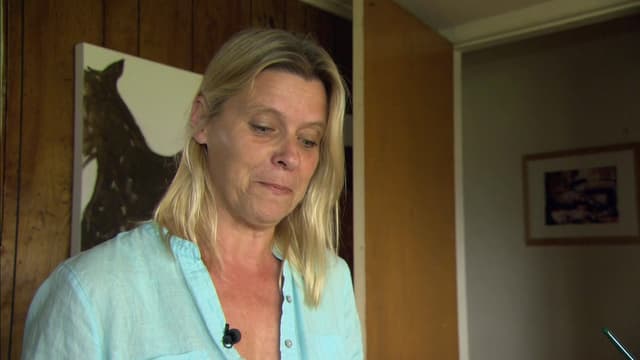 S01:E03 - Travelling to Europe
The Mustangs ones again demonstrate their strenght and prove that they are the ideal companions in the Wild West mountains