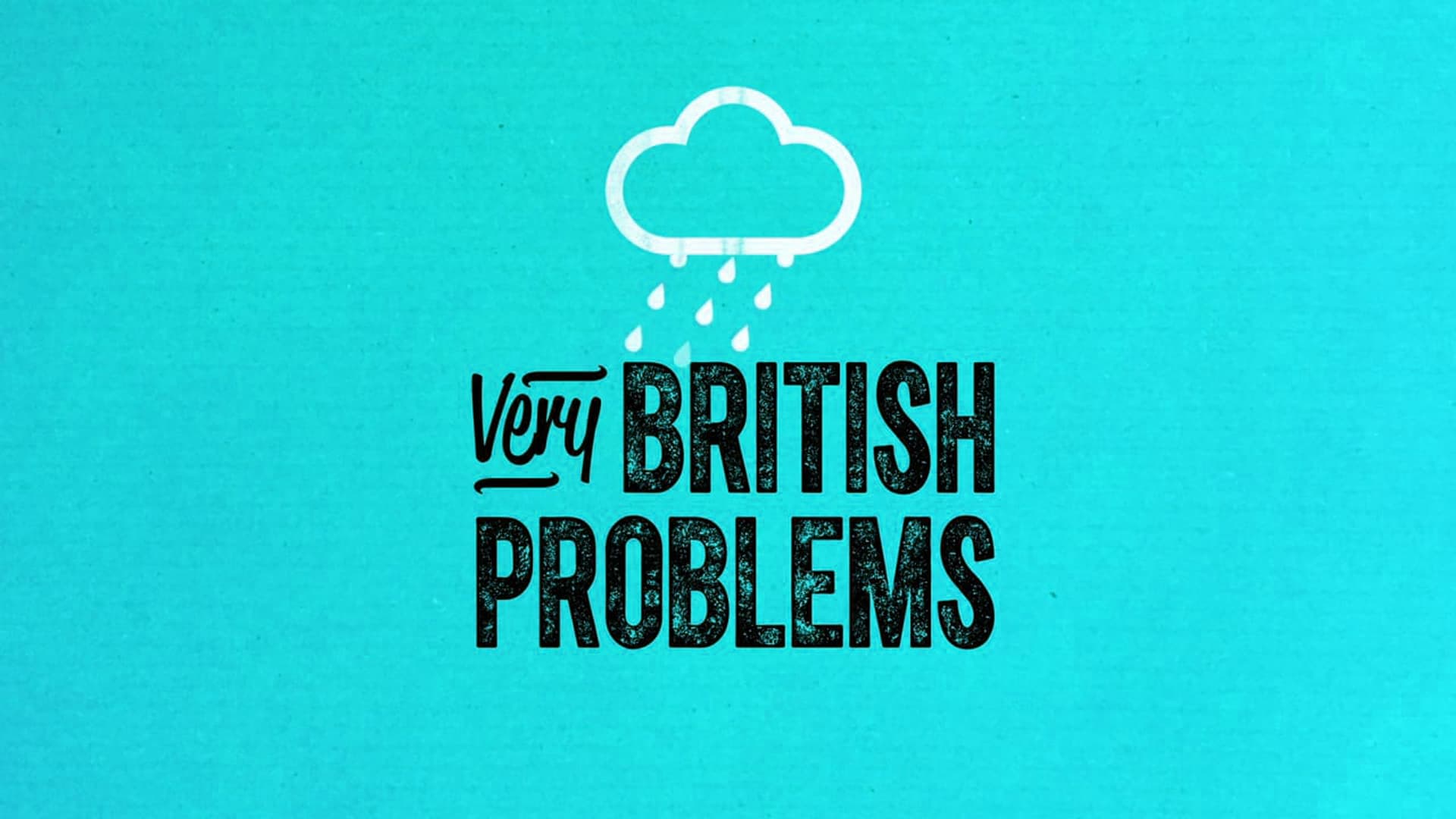 Very British Problems
Very British Problems is a celebratory new talking heads show, which sees some of Britain's most famous faces share the struggle against the endless capacity of social awkwardness which comes with being British. Originating from a Twitter account and narrated by Julie Walters, the show features contributions from James Cordon, Jonathan Ross, Freddie Flitoff, Nigel Havers and Stephen Mangan and insights from non-Brits Rich Hall and Aisling Bea.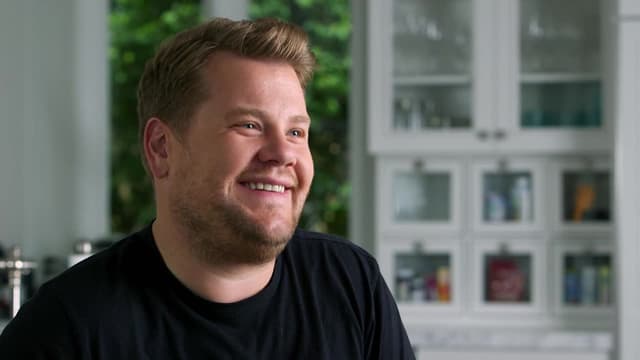 S01:E01 - People
An examination of the rules of small talk; the appropriateness of nodding and hoping for the best.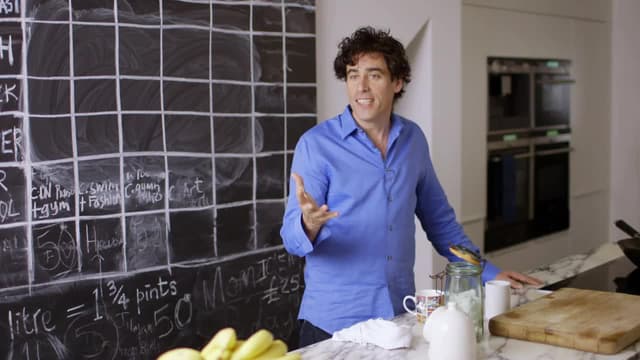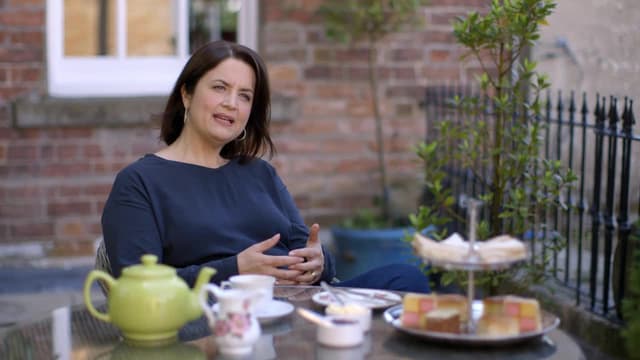 S01:E03 - Feelings
Famous personalities ruminate on British people's inability to express emotions and feelings.