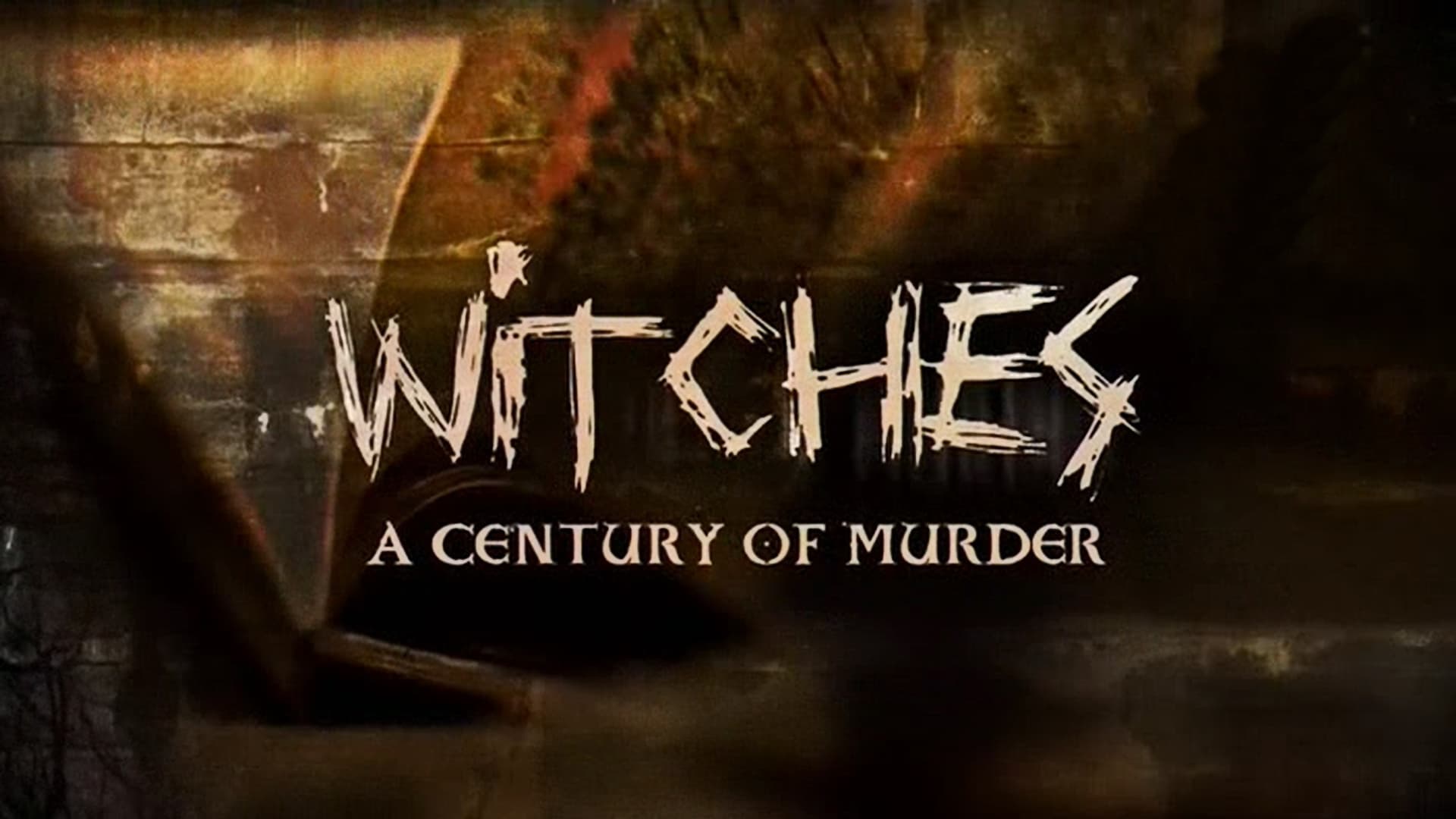 Witches: A Century of Murder
In this two part documentary series, Dr Suzannah Lipscomb goes in search of the origins of the gruesome mass witch hunts and trials that infested the British Isles 400 years ago. Through original documents and powerful drama, Suzannah uncovers the fear of Satan that drove the persecutors to such extreme lengths and what it was like for the innocent victims tortured and executed for crimes they couldn't possibly have committed.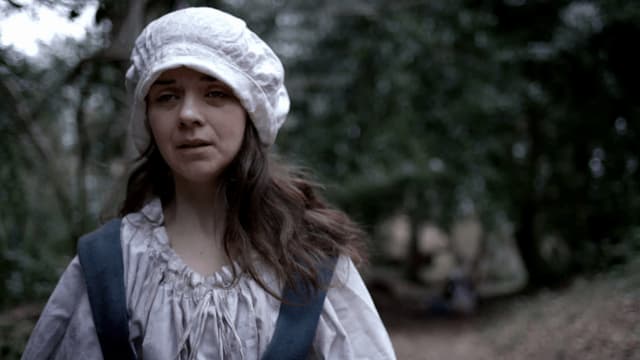 S01:E01 - Season 1, Episode 1
Travelling to Scotland and Denmark, Suzannah uncovers the story of how, by the end of 1590, Scotland was in the grip of its first ever mass witch trial. More than a hundred people were hunted down as witches in league with the Devil and many were burned at the stake.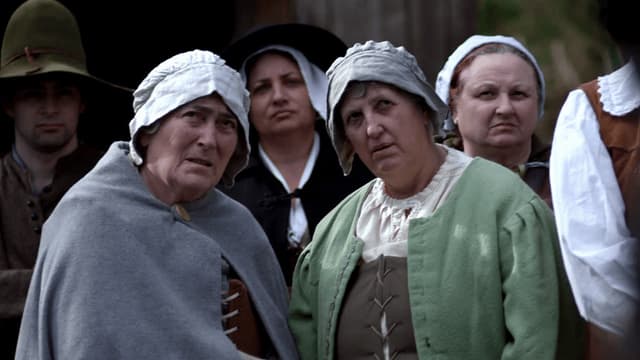 S01:E02 - Season 1, Episode 2
James I's son, Charles, pretty much ended the hunting and execution of witches. But then the Civil War engulfed England, and Charles lost control. To the radical Puritans of East Anglia, the Civil War was nothing less than the start of the end days when Satan would walk the Earth. So they were expecting to see witches. And into this perfect storm of religious fervor and civil unrest walked an opportunistic young puritan called Matthew Hopkins. He honed witch hunting into an art. Suzannah discovers that he leveraged people's natural desire to cleanse undesirables, into a lucrative business. He hunted down the poor and the helpless and put them on trial as witches.