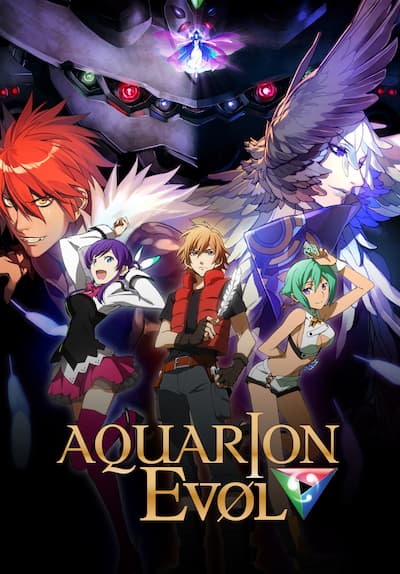 Aquarion EVOL
12,000 years after the battles fought by Aquarion, machines from another dimension called Abductors begin attacking the Earth and kidnapping people. Two Aquarias protect humanity from the Abductors, but then a more powerful enemy appears...
Copyright © 2019 Tubi, Inc.
Tubi is a registered trademark of Tubi, Inc. All rights reserved.
Made with in San Francisco