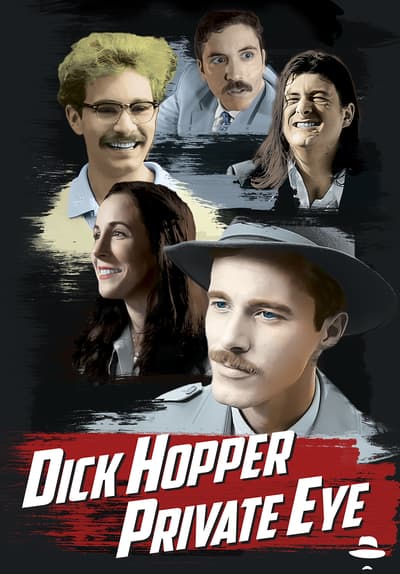 Dick Hopper: Private Eye
Hot on the heels of committing patricide, Vincent Dinero approaches Dick Hopper, Private Eye with a false plea of innocence and clear desire to acquit himself of guilt. Hookwinked by Vincent's slimy charms, Dick takes the case.
Copyright © 2019 Tubi, Inc.
Tubi is a registered trademark of Tubi, Inc. All rights reserved.
Made with in San Francisco