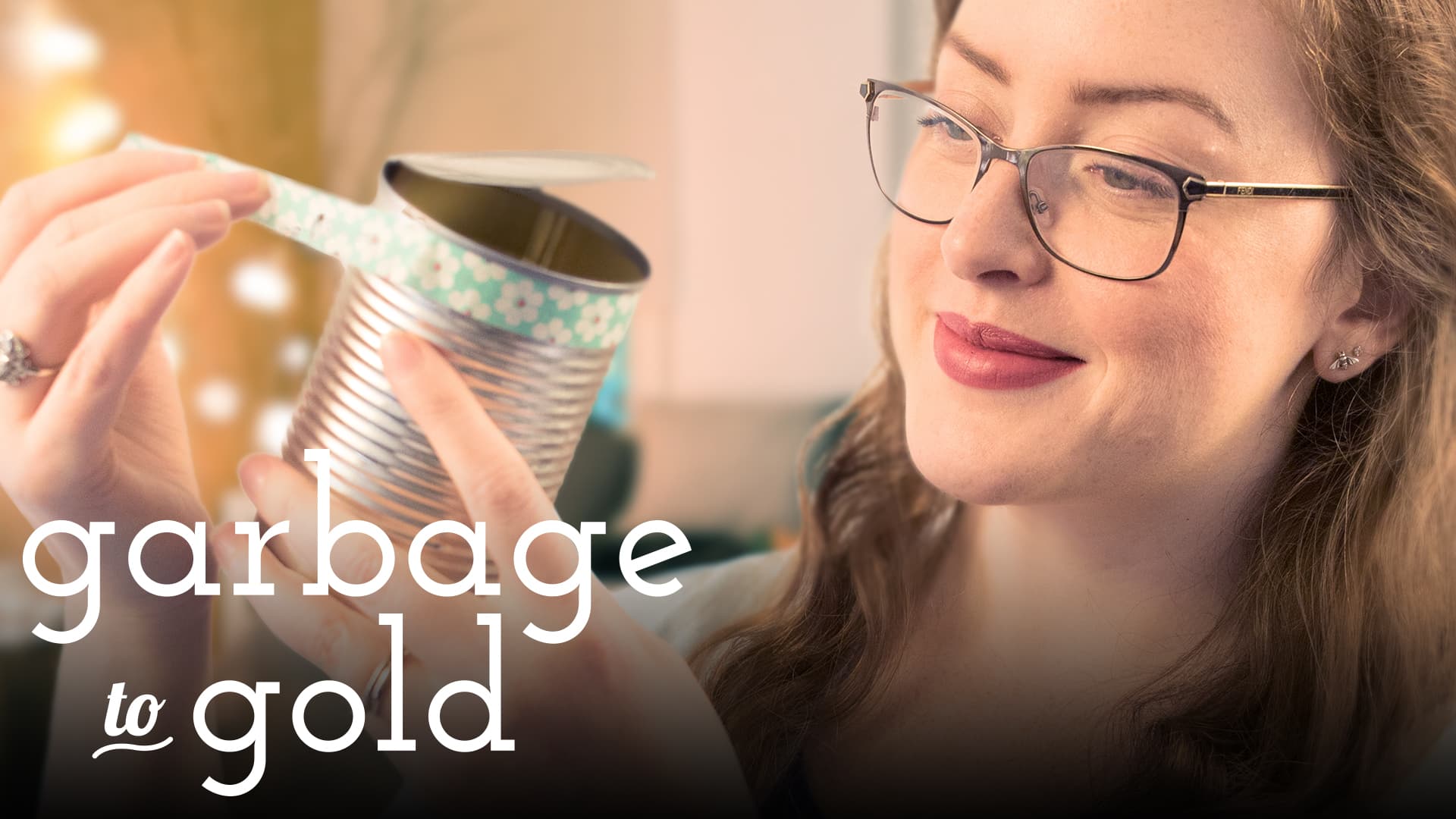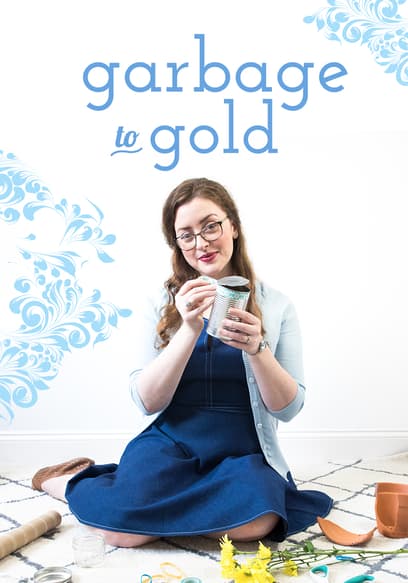 Garbage to Gold
Even the most unlikely things can be saved and turned into true treasures. Whether you're looking for greener ways to decorate or are just in need of some low-cost DIY projects, you'll want to tune in!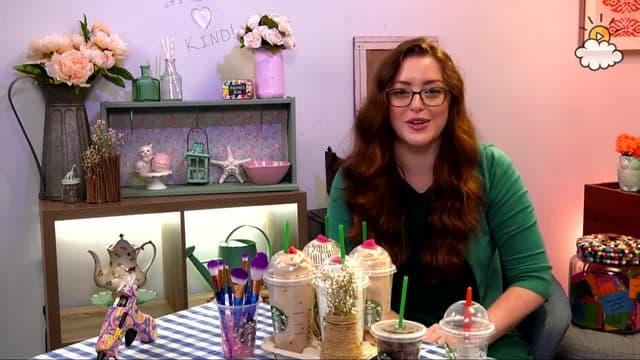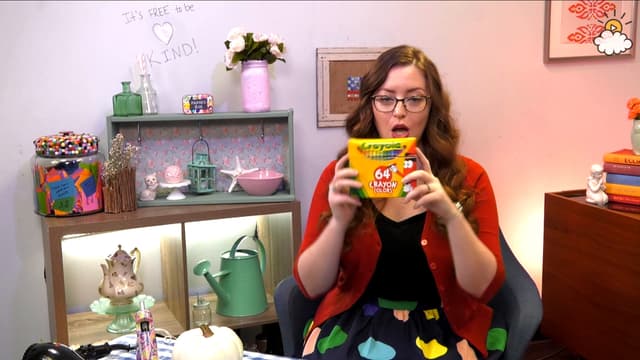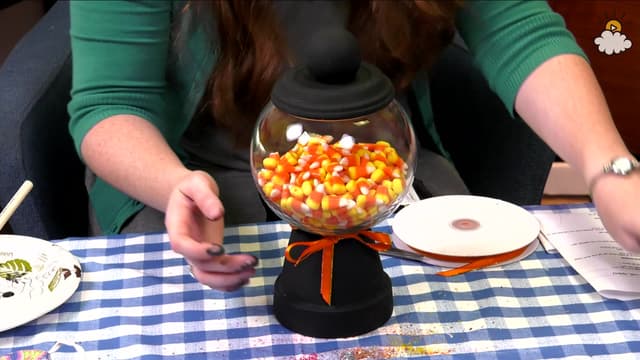 S01:E18 - Halloween Crafts
"Don't throw away milk jugs! Transform them into adorable lanterns instead! Cassie shows you how on this episode of Garbage to Gold! "