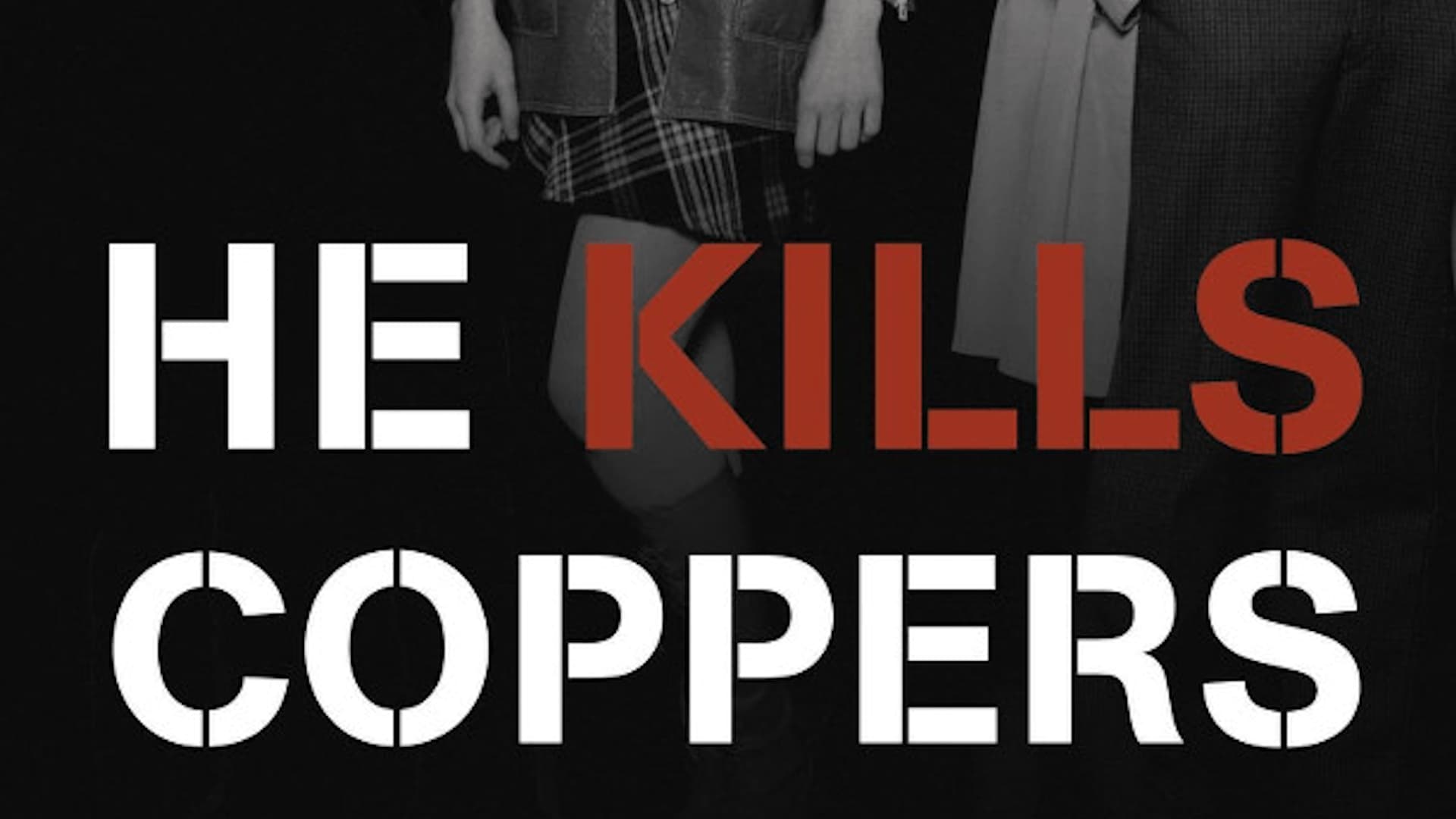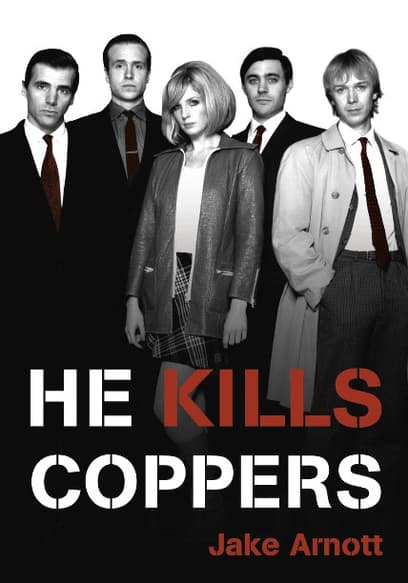 He Kills Coppers
The fates of a detective, a journalist and a villain are inextricably linked when the 1966 summer of World Cup euphoria is shattered by the slaying of three policemen.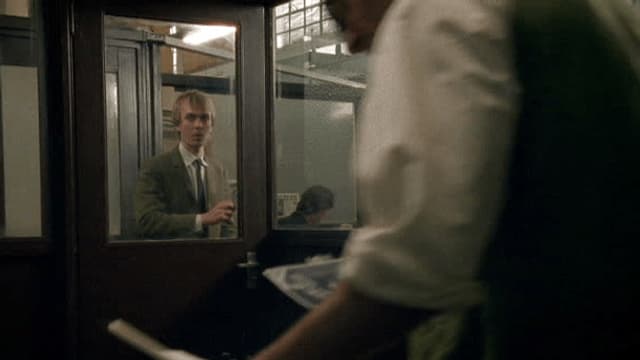 S01:E01 - Season 1, Episode 1
Exploring how the consequences of one single act of brutality in Sixties gangland Soho reverberates across two decades.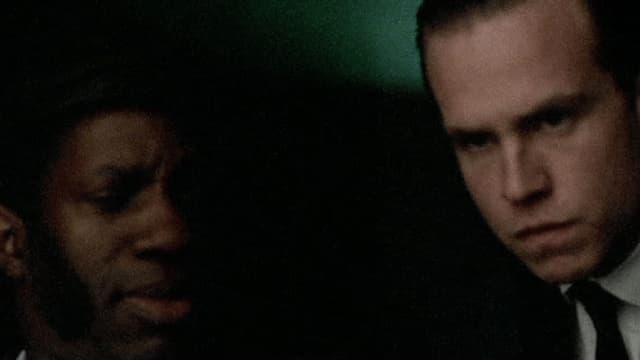 S01:E02 - Season 1, Episode 2
Billy goes on the run and reporter Tony is in demand as the acknowledged expert on the 'cop killer', while Frank grows closer to widow Jeannie.