Bolder
Spotlighting inspiring seniors with extraordinary hobbies, passions and active lifestyles who prove that it's never too late to do what to you love.
S01:E01 - BOLDER: Hip-Hop Dancer
79-year-old Juana (Janet) Gardiner performs for the Miami Heat's Golden Oldies senior dance team and thinks that being "old" should never be an excuse.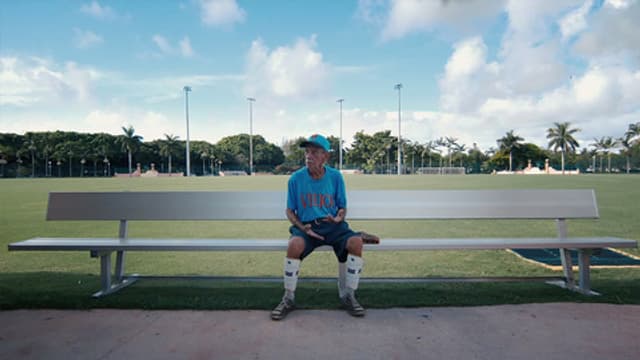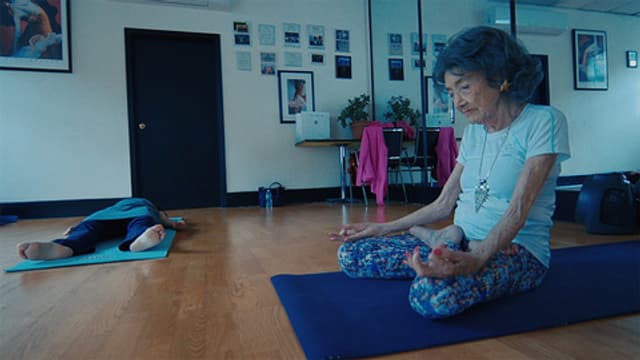 S01:E03 - BOLDER: Yoga Master
At 99 years old, renowned yoga master Tao Porchon-Lynch recently set a new record by becoming the world's oldest ballroom dancer.