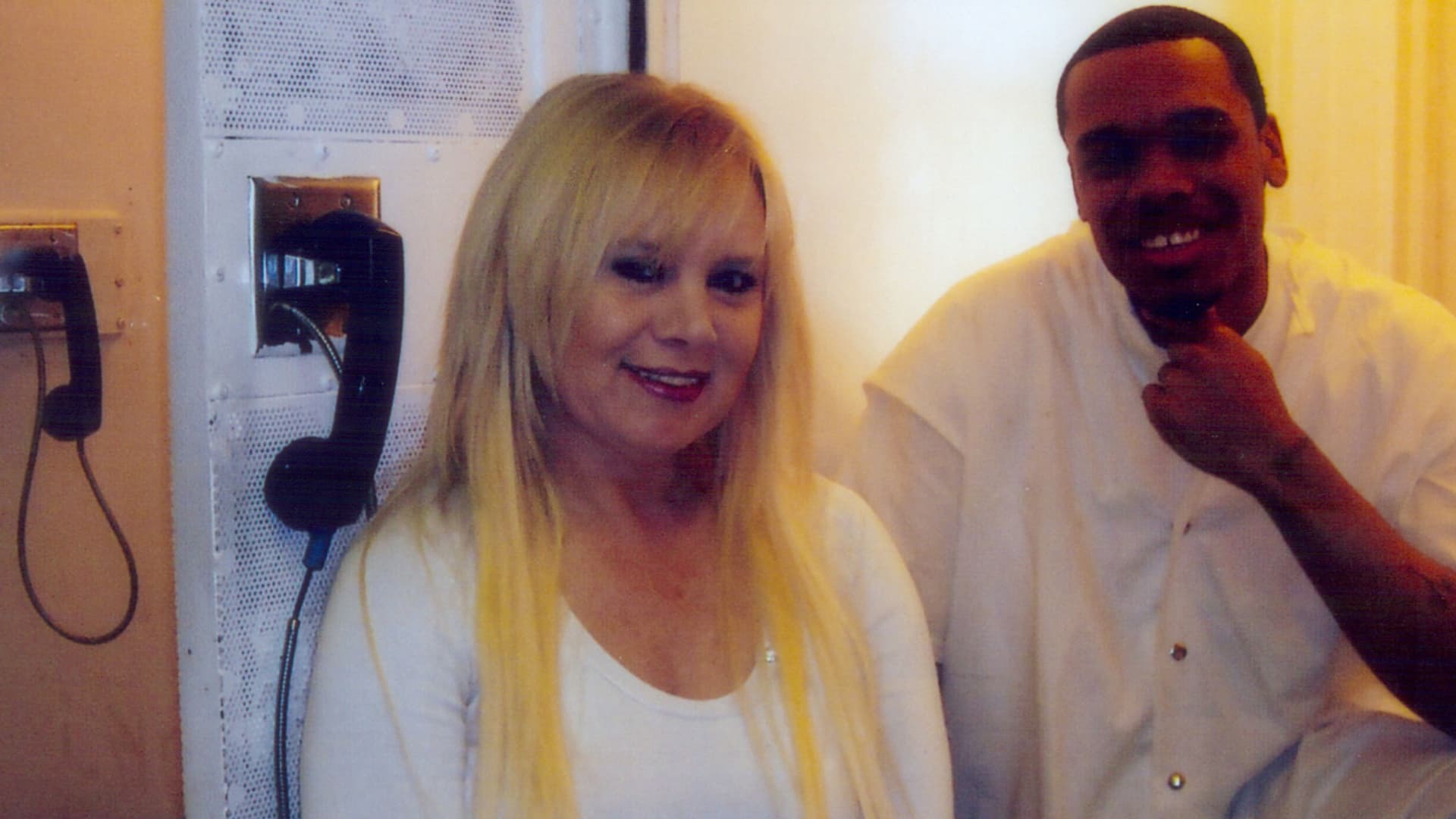 Death Row Dates
This extraordinary series follows two UK women whose pursuit of love led them to relationships with some of the most violent criminals in America.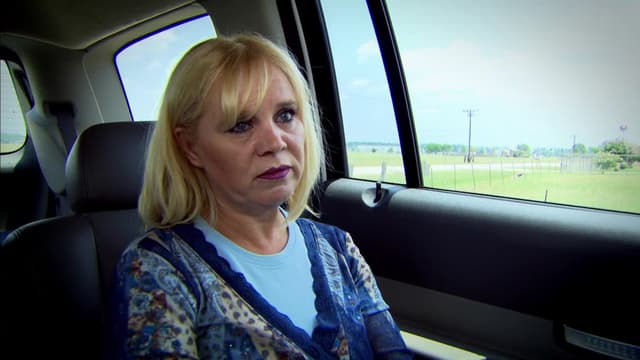 S01:E01 - Sandie's Story
Sandie is from England. Her wedding video has one thing missing, her groom. Charles is on death row.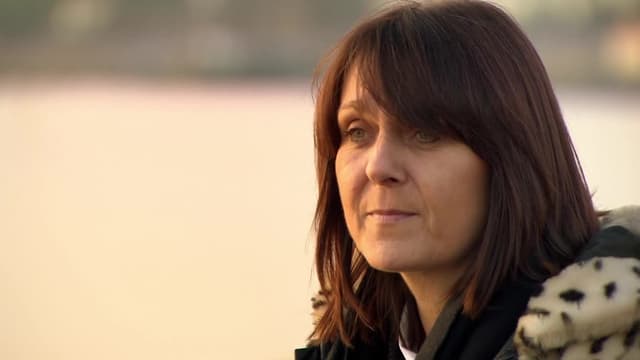 S01:E02 - Michaela's Story
Michaela's fiancé is on Death Row in the US for murder. She travels from the UK to meet him for the 1st time.