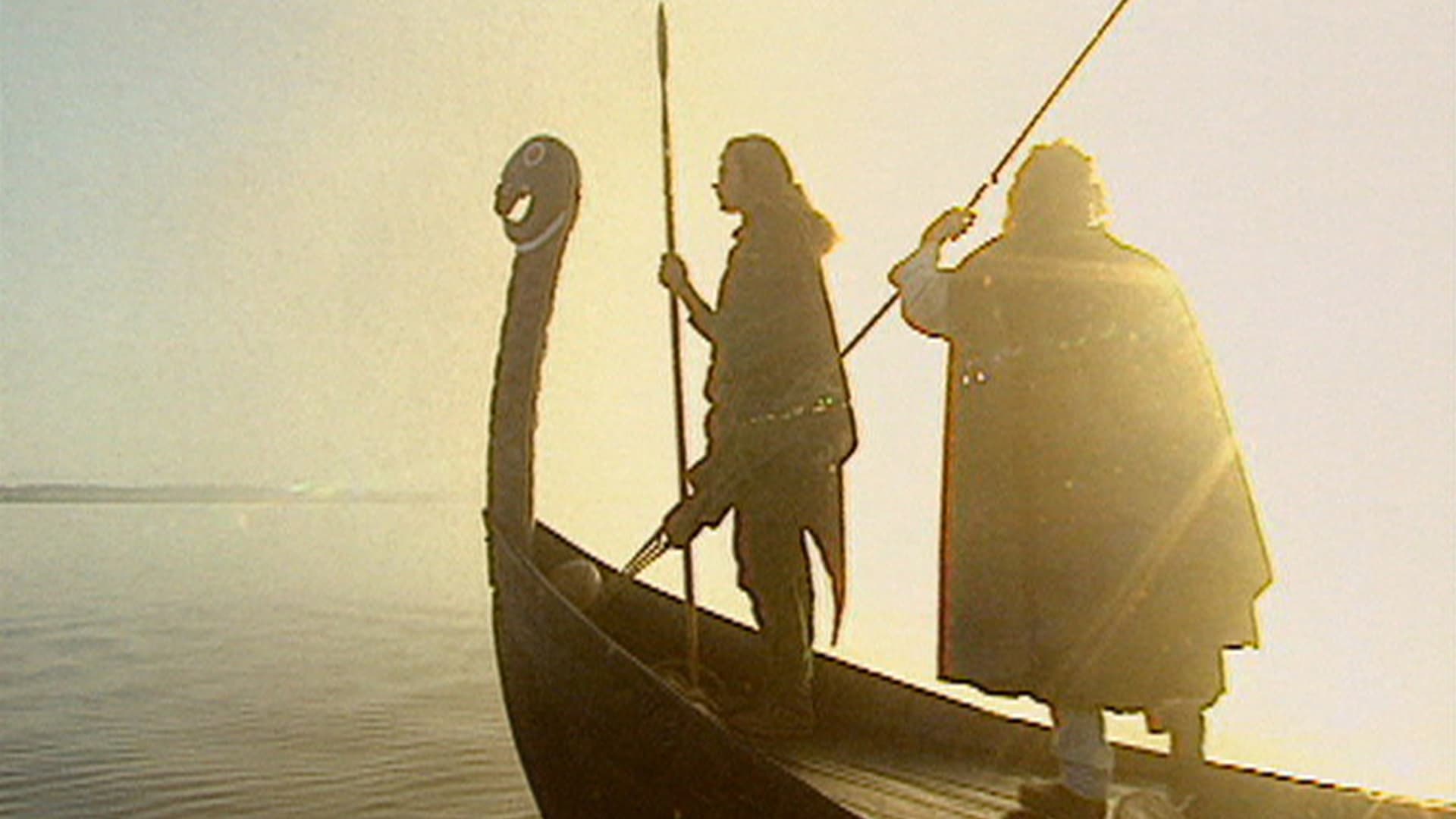 Face of the World: Mapping Our History
From Marco Polo's journey through China to the borders of the Roman Empire, this series charts how humans traveled around the planet.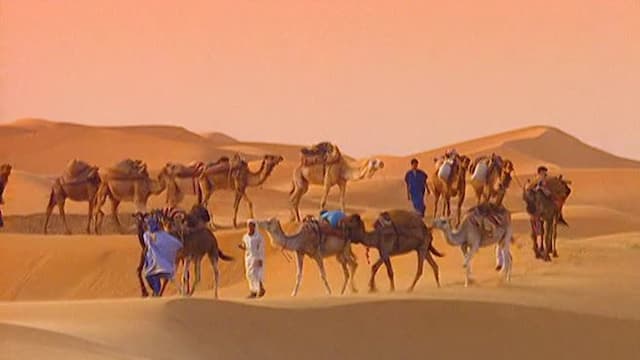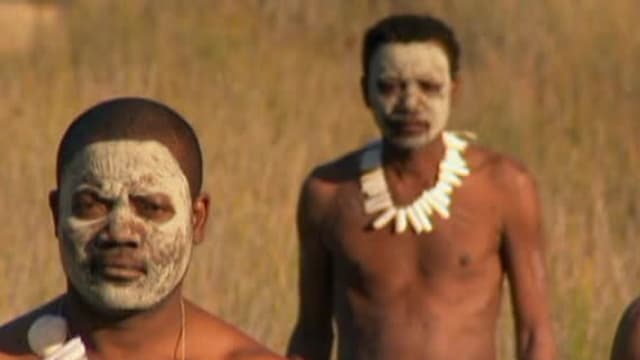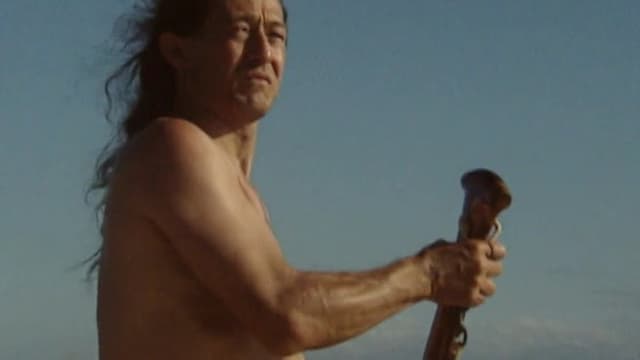 S01:E03 - The True Image of the World
For thousands of years, distant lands and foreign nations were mysteries. And yet accounts of these mysteries were available in travel books and on maps of the world.