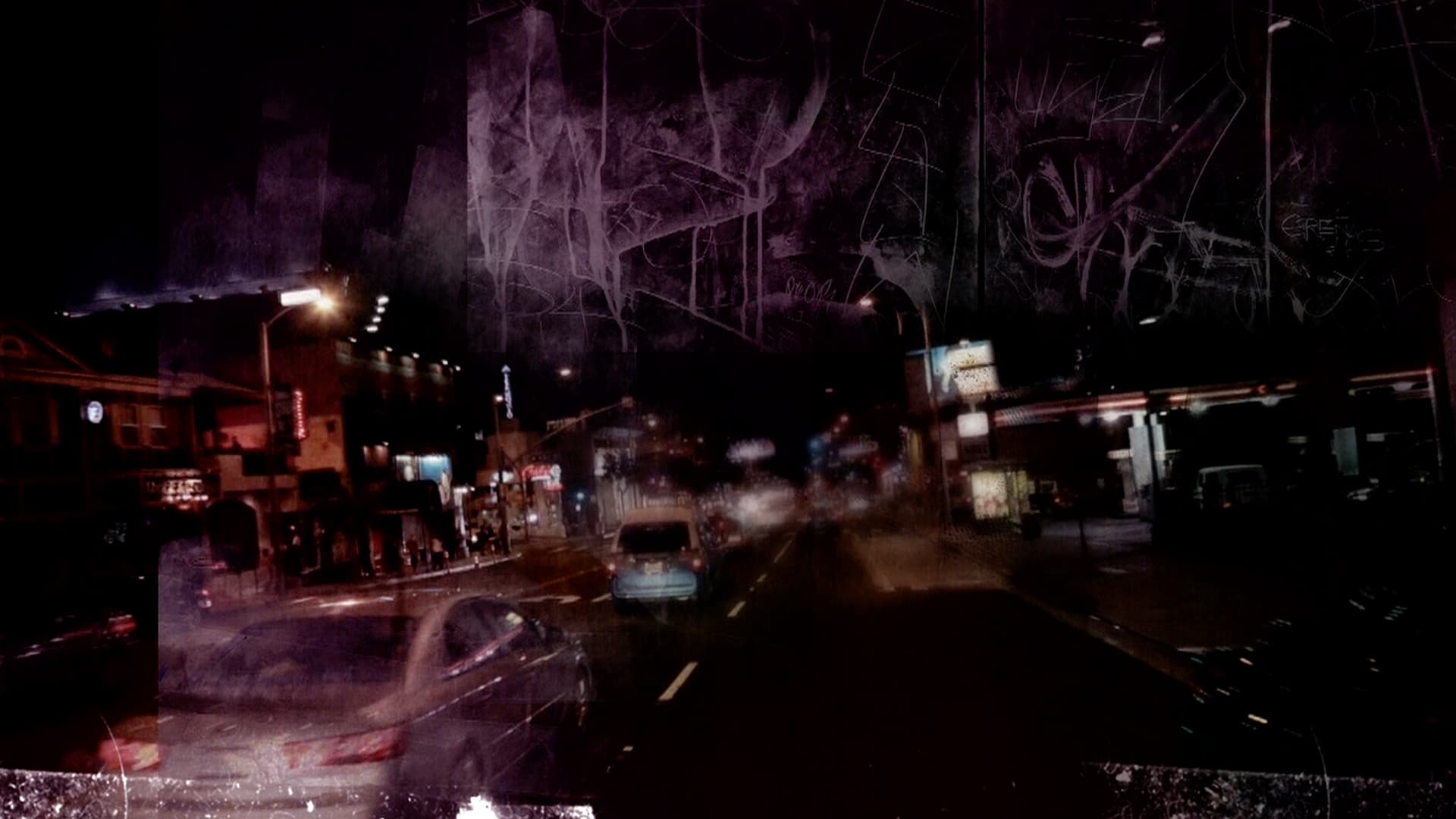 Hollywood Scandals
From O.J. Simpson to Britney Spears, get the scoop on the meltdowns, affairs, and gossip that define Hollywood.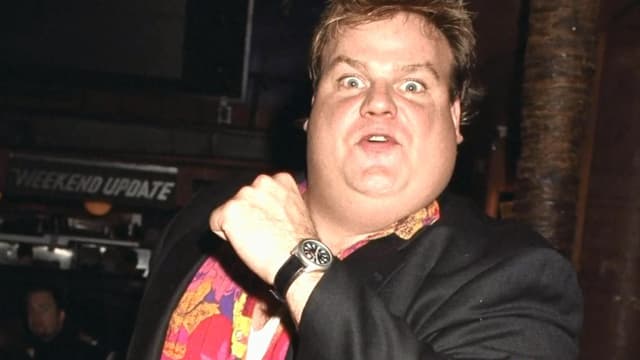 S02:E01 - Chris Farley
Chris Farley was one of the greatest funny men of his generation but behind the laughter there was darkness, including drugs, alcohol and outrageous stunts which always turned into scandal.